Orlando video production company AD.JUST Video Production announced the launch of their new line of video production services for the residents Central Florida. Kickstarter Video Production is the next big thing in the world of business promotions and advertising. AD.JUST Production has taken an initiative to introduce these services that can help deliver brand message precisely to the audience. A hilarious fundraising video for "HappyTapp". A unique mobile app that allows customers to order their favorite snacks and beverages, at their favorite places, with a tap of a finger! Produced by AD.JUST VIDEO PRODUCTION, Orlando, 2015.
As company's spokesperson summarizes; "We want to spread our message to the residents of Orlando that they too can now avail these services. We're delighted to be able to bring our years of big marketing expertise to the small businesses and startups. Produced by AD.JUST VIDEO PRODUCTION, Orlando, 2015. AD.JUST is a creative orlando video production – Kickstarter video, Ingiegogo video, Business proposal video. Ideas and Production.
When it comes to crowdfunding campaigns, a nicely done video proven to be most efficient in delivering the right message to the audience. However, due to the lack of such services in Florida most of the small business owners were unable to take advantage of it.
The good news is that AD.JUST Production has just solved this problem, and startup owners too can now avail these services in Orlando, Florida. AD.JUST Production is serving clients from Central Florida and South Florida and their new line of services. That includes Kickstarter videos, IndieGoGo videos, fund raising videos, startup videos, and business incubator pitch videos. "Lawnmower" IOS app. Business incubator pitch video
---
AD.JUST – Kickstarter Video Production Los Angeles | Orlando | Tampa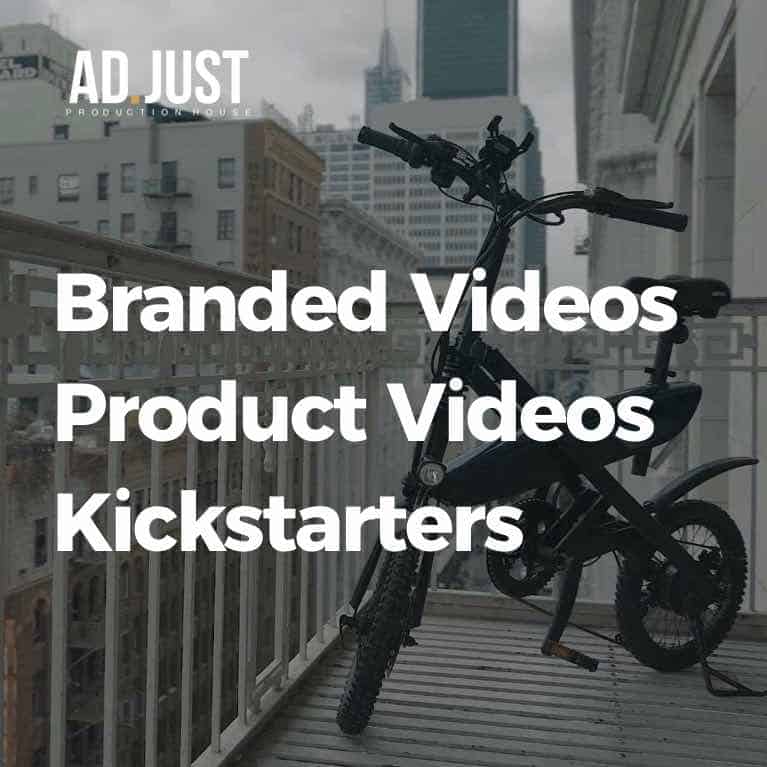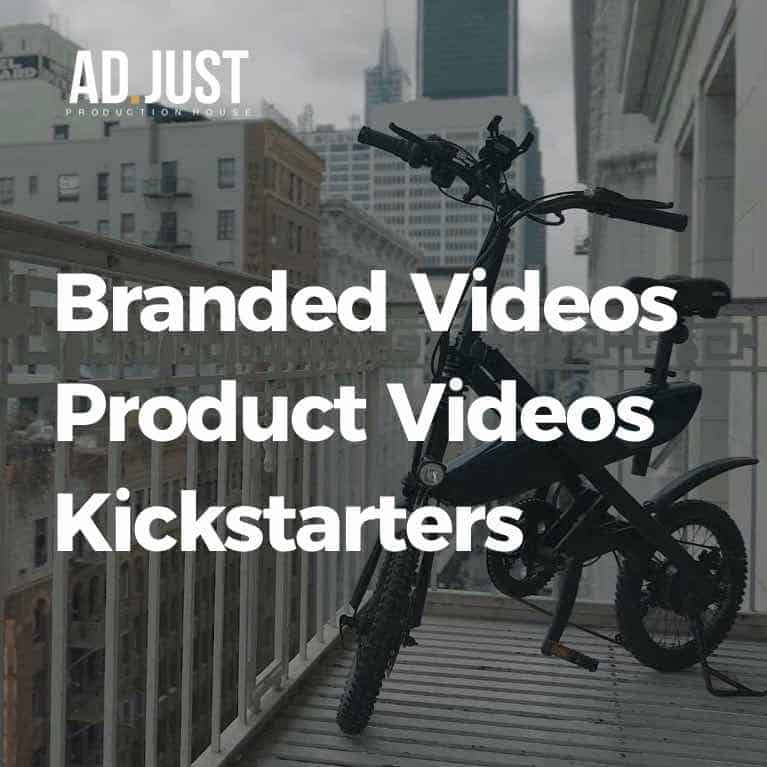 We are Adjust Video Production, an Orlando video production company also offering kickstarter video production in the Los Angeles area. We are a team of visual communication experts, also specialized in Kickstarter video production. AD.JUST is ready to make your Kickstarter video stands out. Let us bring our unique, fresh approach to your online fundraising campaign; your success is our goal!
CONTACT US for the Kickstarter video quote: getquote@adjustproduction.com