Many people usually come up with a Kickstarter video project for a number of reasons, best known by individuals themselves. Ironically, some of them end up missing the point by focusing on fundraising aspect alone. Consequently, they fail to provide valid reasons to back their initiative. Here are some of the different outstanding ways you can use Kickstarter video to not only seek financial support but also benefit from other opportunities it presents.
1. KICKSTARTER VIDEO AS A MARKET TEST
This platform presents an excellent opportunity for millions of people all over the world to have access to your work. As they go through some of the Kickstarter videos posted, quite a number of them might be intrigued by your product; they will add comments. This will play a significant role in helping you polish up your weak areas. You will also be in a position to learn about the current market needs and subsequently come up with a Kickstarter project that will sell abundantly.
2. KICKSTARTER VIDEO FOR BUILDING THE COMMUNITY AROUND THE BRAND
By having many people viewing your product, a section of them will begin to develop the interest in it. This positive association with your brand is significant. This can further be enhanced by creating an email list, providing external links to similar works among others. Before you realize, you will be having loyal customers who will motivate you to do more amazing Kickstarter projects that will propel you to excellence. By doing so, you are building a community of customers around your brand.
3. KICKSTARTER VIDEO PROJECTS AS A PLATFORM FOR THE BEST FEEDBACK
There is not any other platform that will provide you with the best feedback other than this one here. The colossal number of people watching your Kickstarter video from all over the world gives you an initial advantage. Different people have diverse opinions. Consequently, their feedback will be of great significance. Based on their opinions, especially the early adapters, you will be able to tell if your pricing is ok, figure out extra options, determine product range, narrow down to the target audience and adjust your style to fit the market niche.
4. KICKSTARTER VIDEO AS A GUIDE TOWARDS PRODUCTION REQUIREMENTS
By presenting the prototype of your product through Kickstarter video, interested customers will start to place orders. Just ensure that the brand name, price, and the category is clear and well displayed. This pre-order information is very important. Because as an inventor of the idea you will be able to estimate the cost of actual production based on the pre-orders. It helps in budgeting.
5. KICKSTARTER VIDEO AS A MEANS TO ACHIEVE A GREAT PR EFFECT
Where else will you get a wonderful opportunity to build a good relationship between you and the public, other than here? All you need is to have a Kickstarter page and begin to communicate with your audience. Media, bloggers, and other opinion leaders need to be contacted too in order to be picked up for publications. This will help you market your brand further.
CONCLUSION
In conclusion, the Kickstarter video project is not only a fundraising but also a great marketing too. It helps you to win your niche and acquire customers. However, to set up a great and effective Kickstarter campaign, you need a high-quality Kickstarter video with clear message.
---
AD.JUST – Kickstarter Video Production Los Angeles | Orlando | San Francisco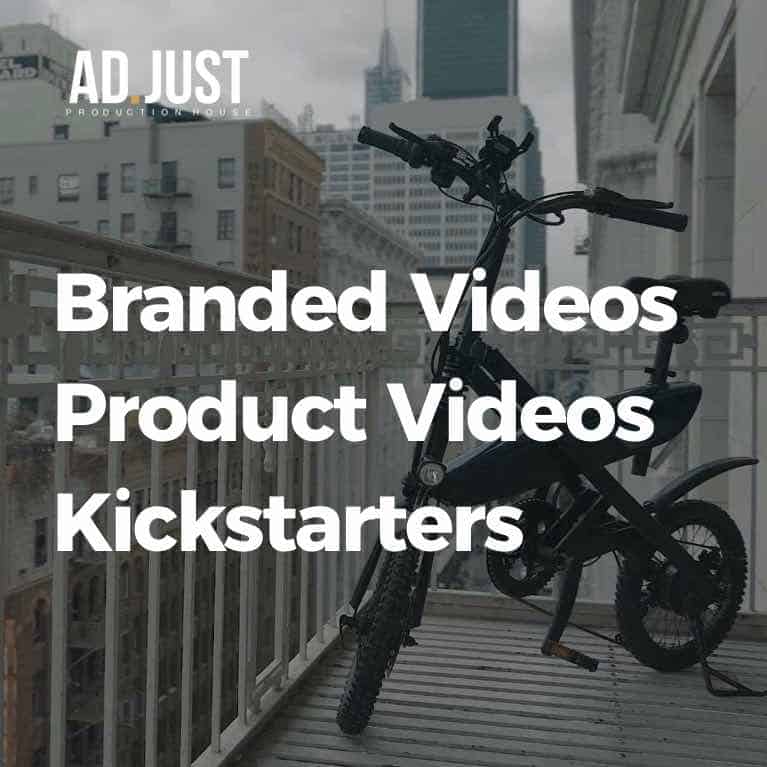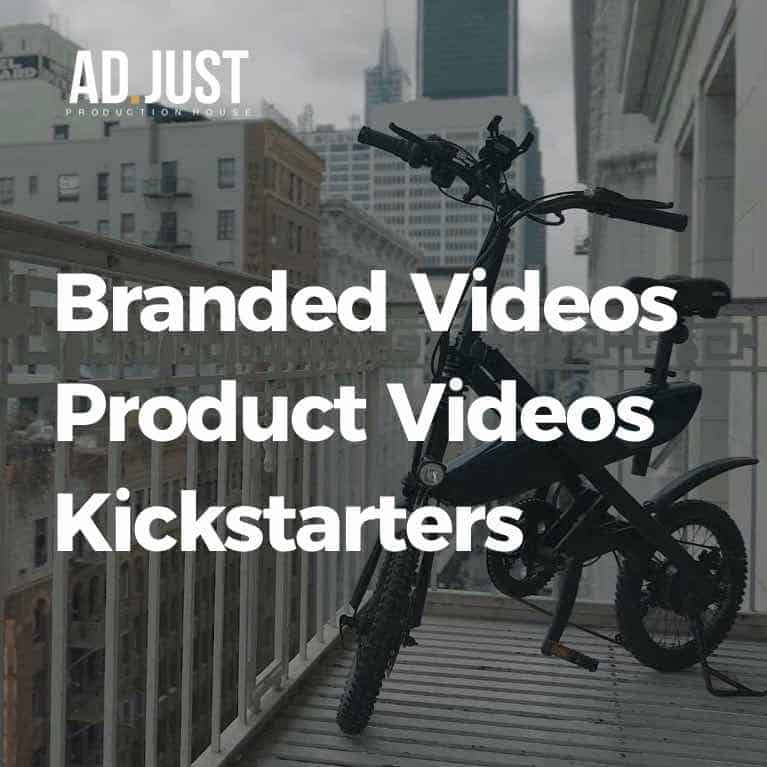 We are Adjust Video Production, offering kickstarter video production in the Los Angeles area. AD.JUST is ready to make your Kickstarter video stands out. Let us bring our unique, fresh approach to your online fundraising campaign; your success is our goal!
CONTACT US for the Kickstarter video quote: getquote@adjustproduction.com