Fifteen years ago, nobody would have believed that a trend like online fundraising could bring so many success cases with it and the truth is that humans will be compelled to chip in if we see an idea that we can relate to and that for some reason we think is going to change our life or our society in some way.
Now, if you are reading this, chances are you have a great idea that could potentially solve a real problem in your community, and maybe you are unsure about how to jump in the crowdfunding bus and be able to expect that it will take to your finish line in one peace.
Difference between Kickstarter and IndieGoGo
When it comes to which platform you should use, a couple of fundraising websites will pop up in your search: the main ones being Kickstarter and IndieGoGo. So how to determine whether if you should do a Kickstarter campaign or an IndieGoGo campaign? Well, although they have -basically- the same concept, the execution of their fundraising campaigns have completely different features.
You'll see that both of these fundraising websites have their own different pros and cons, so you may want to start by checking their features out and determining the needs of your project.
We've put together this table to help you compare between the two:
What do successful campaigns have in common?
On average, the number of rewards offered is 9
The average length of campaign is 35 days
They include around 8 updates from successful founders
17 comments on average
3:04 is the average length of the video
The average number of words in the fundraising campaign description is 609
$10-$25 is the most popular contribution reward level
Founders have, on average, 923 friends on Facebook
Up until August of 2014, 20,713,669 pledges had been made.
By the end of 2013 a cumulative $1.7 billion dollars had been raised, and they think this number is going to reach $4.35 billion by the end of 2015.
Now that you have an idea of how you can put your idea out there and get it ready to start crowdfunding, we will love to hear about it!
---
AD.JUST – Kickstarter Video Production Los Angeles | Orlando | San Francisco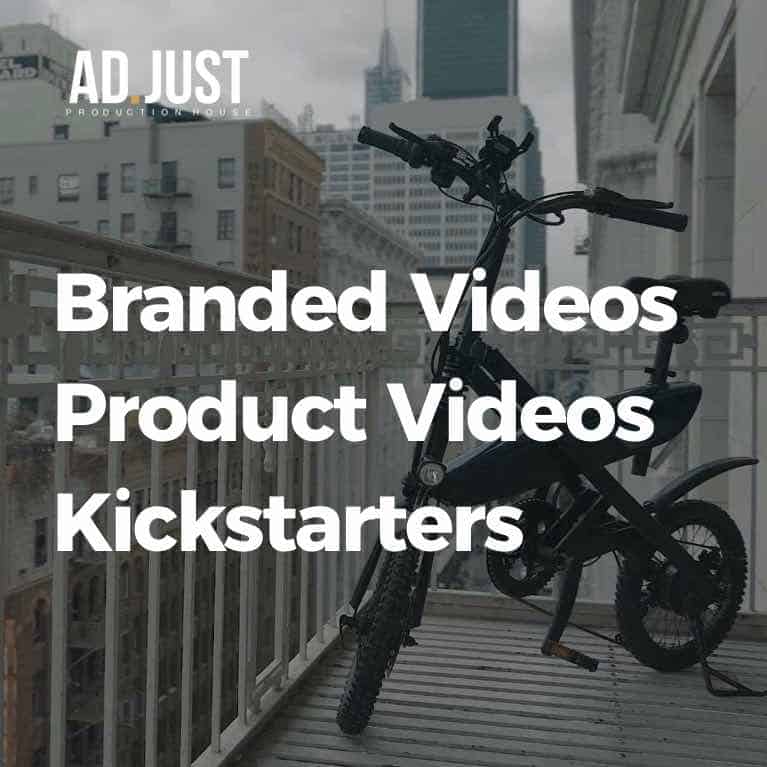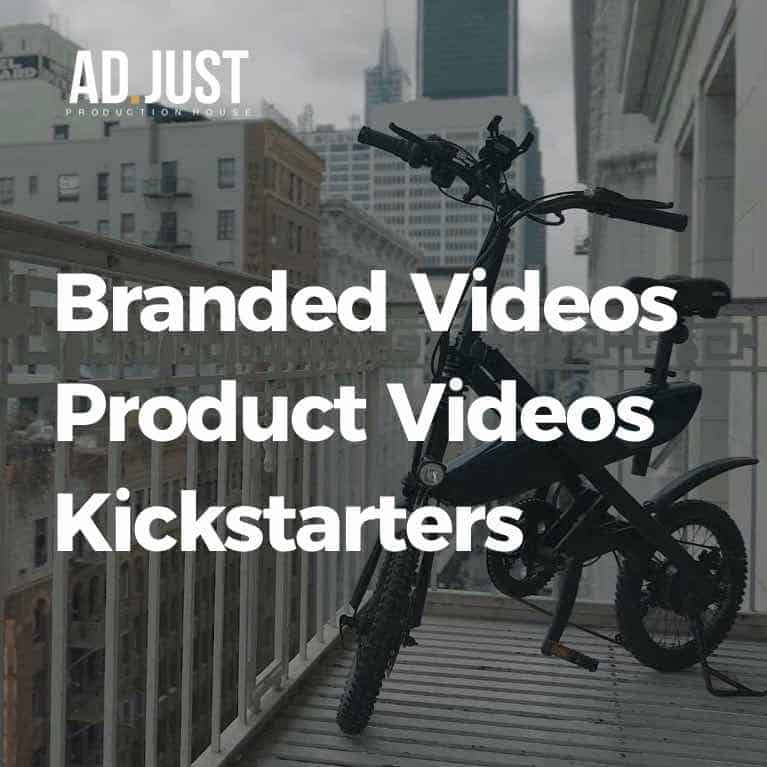 We are Adjust Video Production, an Orlando video production company also offering kickstarter video production in Los Angeles area, and we are a team of visual communication experts, also specialized in Kickstarter video production. We are ready to make your Kickstarter video stands out. Let us bring our unique, fresh approach into your online fundraising campaign.
Your success is our goal!
For more information: getquote@adjustproduction.com