A new Bay Area video production company is ready to serve your video production needs. AD.Just Production has joined the San Francisco and Silicon Valley video production industry. We have vast experience in a wide range of marketing video production services. From corporate event video production and on-location b-roll filming to top-of-the-line commercial videos productions.
We are one of the few San Francisco video production companies to specialize in IndieGoGo and Kickstarter videos for crowdfunding campaigns. If you are looking for a San Francisco videographer, AD.JUST Production is the place for you!
WHY TRUST AD.JUST WITH YOUR SAN FRANCISCO VIDEO PRODUCTION?
Full-Service Video Production
AD.Just is a San Francisco video production company with vast experience in the video and visual communication field. Our Bay Area videographers crew specialized in creativity, production, and post-production of top-quality videos. We can offer a range of creative and exclusive solutions to your video strategy.
From pre-production, visual strategy, location scouting, scriptwriting, HD, and 4K filming to the advanced post-production. We've got it covered. Our Bay Area video crew is prepared to help with any of your video production goals.
Experience
We integrated working groups in many advertising agencies like BBDO, LSAV and TV channels as independent video contractors. Our specialization is advertising video, promotional video,  Kickstarter video, corporate video.  Our client list includes companies like PepsiCo, Nivea, Nike, VW, Marriott Hotel, Hotels.com, Time Magazine, Lego. This kind of experience formulated our responsible treatment of deadlines, own creative thinking, and initiative.
Tell us about the Bay Area video production services you'll need and we will give you a quote right away!
San Francisco commercial video production
Ad.Just is a San Francisco video production company that counts on a network of collaborators. We collected dedicated video professionals that cover any need your Bay Area video project may need. If you are looking for a genuine, reliable, and proficient video production company in San Francisco, don't look any longer.  Get in touch with us and let's discuss your next project!
Corporate video production in San Francisco
Our approach in achieving success goes through an analysis of the best recipe to show your organization and brand, delivering a winner corporate video.
Focusing on Corporate video production, Event Videos, B-roll footage, testimonials, and event green screen production – we have the crew, the tools, the skills, and the experience to take your business to the next level.
AD.JUST video production services for businesses will add value to any brand.
---
ADJUST – VIDEO PRODUCTION SAN FRANCISCO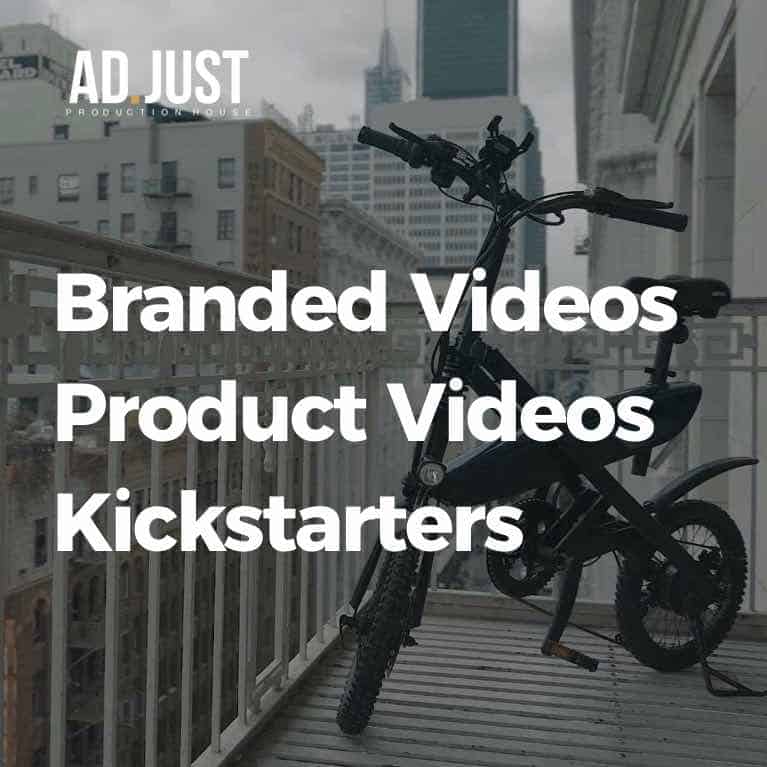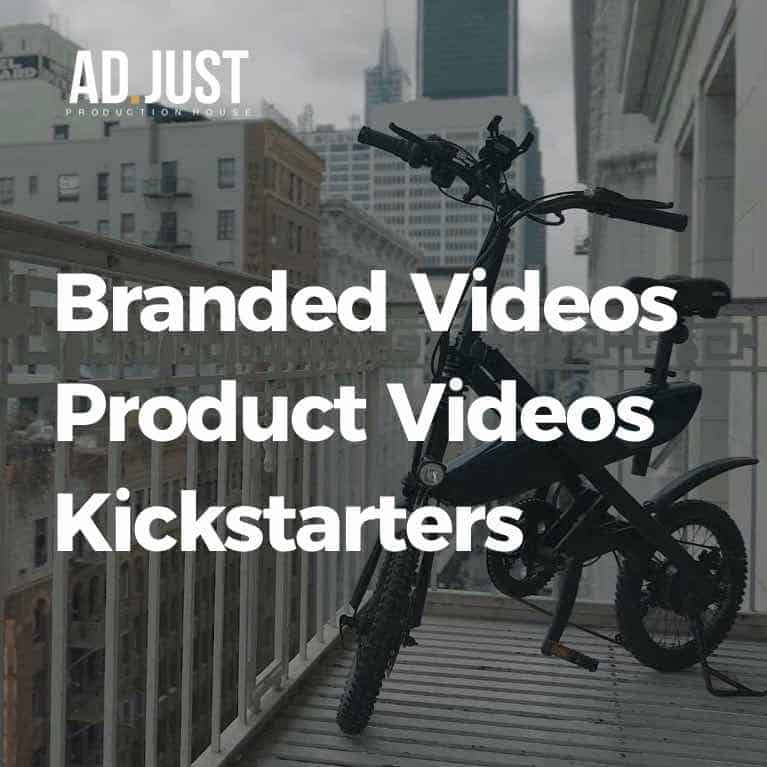 SERVING AREA:
San Francisco city and Bay area, Silicon Valley
Contact us if you need video production services in San Francisco and Bay Area. We would love to schedule a call with you to get to know your needs and expectations.
CONTACT US:  getquote@adjustproduction.com