When it comes to uploading and posting videos on TikTok, the last thing you would want for your video is poor quality. By following this cheat sheet of TikTok video specs and our leads you can find the right file size, video length, and format of file for your next video.
Video Specs for high-quality TikTok videos:
If your video ever looked perfect on your phone, but when it goes live, it looks pixelated, distorted, or cut off, you're not alone. This can happen for many reasons.
You shouldn't worry about getting your videos converted into TikTok specs. There are easier ways to optimize your videos than converting them.
1. Size of TikTok Videos
With its huge user base and millions of daily users, it's no surprise that TikTok has become one of the most dominant apps in the world. A one-size-fits-all approach means that the video dimensions are not suitable for every user.
The perfect dimensions are 1080 by 1920 pixels, which is what most phones are capable of capturing and sharing on social media platforms.
TikTok's Intelligent Optimization Tool or online video editors can be used to resize your content to any of the available sizes just in case you may need to convert to the optimum size.
Another meaning of the size is the file size, which is measured in megabytes (MB). Newsfeed videos uploaded to YouTube.com are limited to 72 MB in size, whereas those uploaded to Facebook.com are limited to 287.76 MB.
TikTok videos have a threshold file size of 500MB, and that's good because a bigger file means you can upload more of them in one go.
2. Video Dimension: Portrait or Landscape
The ideal TikTok format is portrait because the app is designed for viewing on your phone. While it's possible to post a landscape video, we don't recommend it. Portrait allows you to use every pixel of a smartphone screen to engage people's attention.
3. Length of TikTok Videos in 2023:
TikTok recently announced that they are expanding their maximum video length from 3 minutes to 10 minutes. This is a significant shift for the platform, which has been known for its short-form videos. The increase in video length provides TikTok users with more creative freedom and flexibility to tell stories, showcase talents, and share valuable information.
The extended length also allows creators to dive deeper into topics and engage their audience for longer periods of time. This update is an important step for TikTok in broadening its appeal to a wider range of users, and it opens up new opportunities for brands and businesses to create longer-form content and reach their audiences in more meaningful ways.
4. Best video format?
While both MP4 and MOV work just fine on TikTok, using.MP4 is the better choice. However, you will probably not be able to differentiate between the two. There are a couple of grounds why you may want to use MP4 over MOV.
iTunes MOV is the native or original file format for Apple and is apt to have a larger file size. You'll probably end up having to resize the MOV file before you upload it, so having a few PNG files will help make that process go smoothly. This is pretty much it about non-advertising TikTok video specs.
AD.JUST PRODUCTION is a social media marketing agency that has helped many eCommerce brands to start their advertising in Tiktok with viral vertical videos. We are a team of experienced specialists who can produce high-quality videos that convert.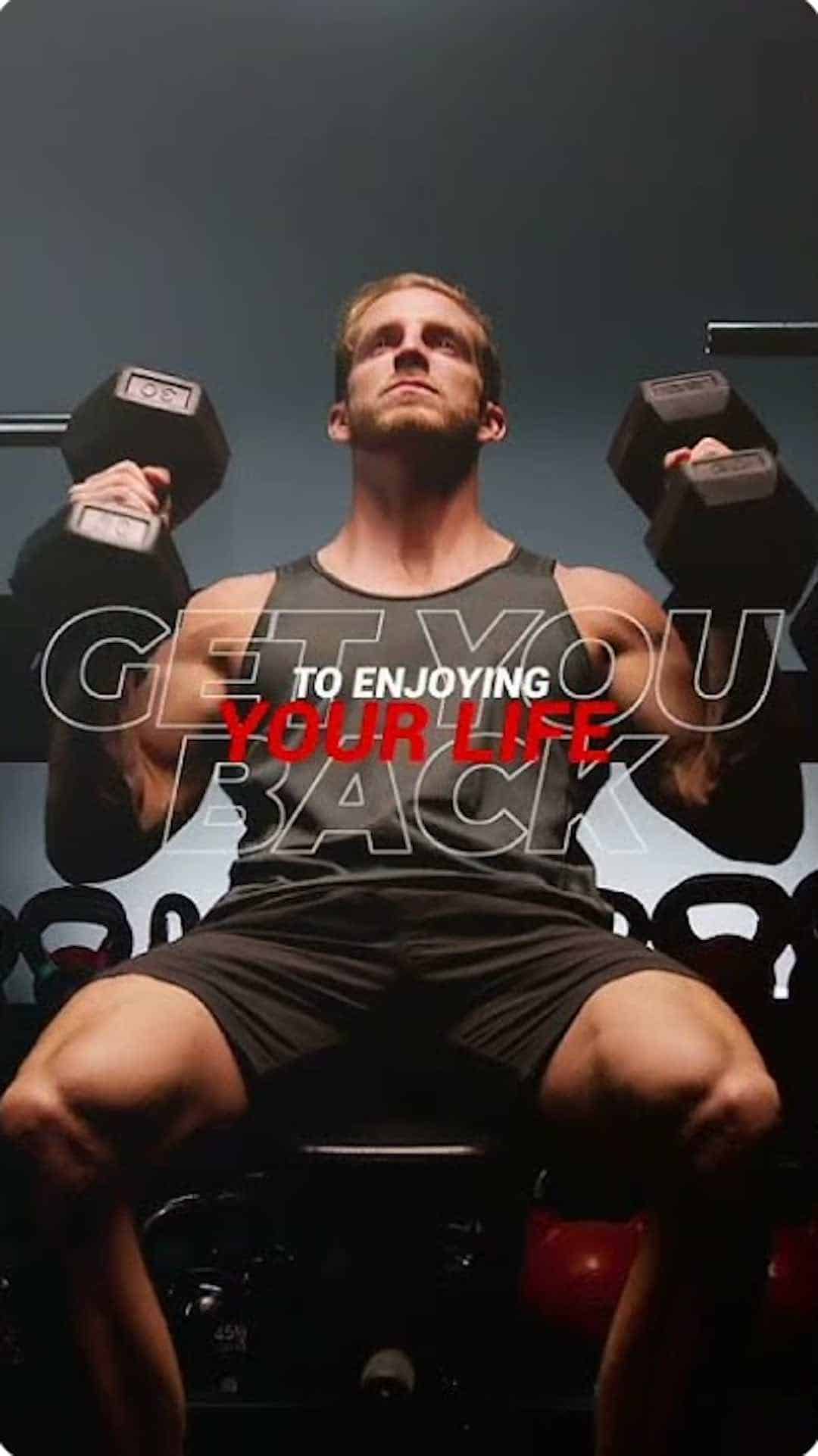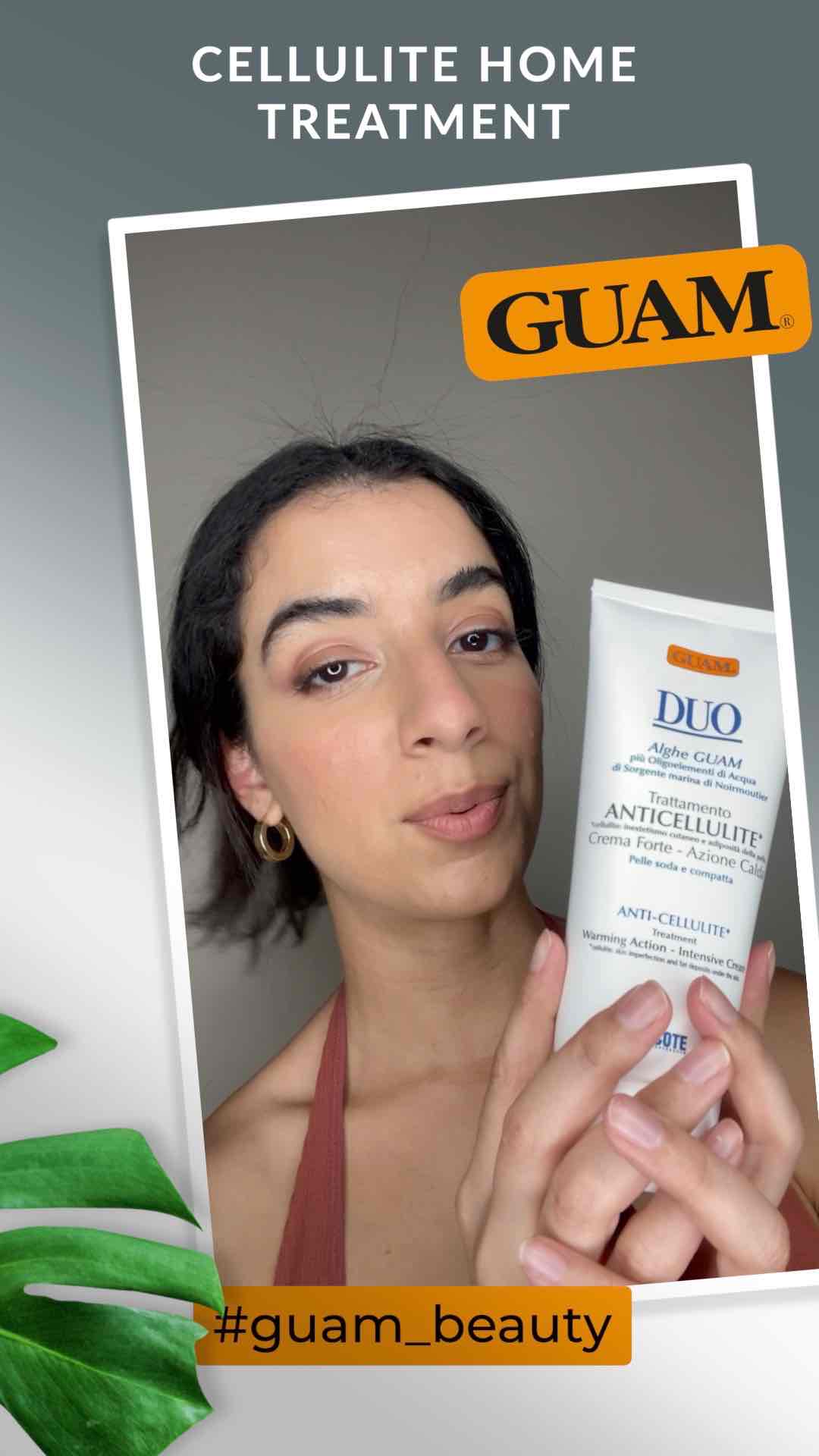 TikTok Video Ad Specs:
TikTok has about 1 billion users around the world. That's a lot of eyeballs, and that means it's a great place to invest in advertising to generate leads or brand awareness.
The platform definitely enables users to put background sound in the videos. Sound isn't the only parameter that attracts the audience's interest. Captions and text work well too. They also have images and other elements that entice people who don't listen to your content to view your website.
You can use its advertising in two different ways: either as an In-Feed Video Ad or a News Feed Video Ad. Let's dive into different type of ads and their native TikTok video specs.
1.    Infeed TikTok ads:
People who view ads primarily on the feed rather than on individual videos are more likely to become ad viewers. In-feed TikTok video ads can be one of the best possible ways to get your product in front of this audience.
As your social media following grows, the likelihood that you'll see in-feed paid ads also grows.
In-feed TikTok ads are similar to organic newsfeed videos. They are placed at the end of a clip, above the footer, and below the logo.
It's possible to upload any type of video. When you upload, you'll see your upload status in the top right-hand corner. To check the quality, click the play button at the beginning of the clip.
To produce a high-quality content that looks good on all devices, you should use 9:16 or 720 x 1280 pixels, or 1080p format. Ad in-feed videos should be more interesting and more of a conversation than a typical ad. Design your ad to appear like an organic piece of content for viewers scrolling through their feeds.
People are much more likely to interact with someone they are familiar with rather than someone they don't know. That's why it's important to always have an introduction when interacting with someone new. In-feed ad should be no longer than 20 seconds, but if they're longer, make sure they include multiple frames.
2.    Topview Ads:
An ad that immerses people in an immersive viewing experience lasts for at least 60 seconds.
TikTok's TopView ads are another great way to create awareness about your brand because of how it pops up on the viewer's screens. They're practically unmissable, so they get viewers talking about your brand. That's a full minute of uninterrupted viewing when it's released.
3.    Spark Ads:
When you're looking for something to sell, your best bet is to advertise in a way that doesn't look like advertising. Spark Ads leverage organic posts to boost your business. In fact, you should consider running your campaigns as organic content, allowing you to build a community of loyal followers.
TikTok has an engagement rate of over 140%, and they've even earned a lot of positive feedback from their user base, who've been impressed by their services. Brands get to use spark ads to build a real connection with their community. They can also go to your profile just by swiping left, duet your post, and use your soundtrack.
It's really easy to set up Spark Ads using a variety of different tools.
When you collaborate with creators on TikTok, you can quickly set up Spark Ads, and when people tap on them, they'll be brought to your Spark Ads.
4.    Takeover Ads:
This takeover ad is named 'takeover' because it takes over the entire screen of the user. You need to make sure your target audience knows you are there before they even know what you are selling. It does occupy a lot of the viewer's full screen, but it's worth it! You can link this ad unit to a landing page or to an ongoing brand challenge, and it almost sounds the same as TopView ads. 
The difference between Brand Takeover and Top View ads is that Brand Takeover ads are the first videos users see when they open the app, and TopView ads are the first videos they view on their FYP.
5.     Branded Hashtag Challenge:
Whether it's your brand or product, the best way to encourage engagement is to create branded challenges This means that you'll leverage your organic and paid content to drive more engagement from consumers.
The outcome is generally a high level of engagement that heightens only on one click. Over 50 percent of branded hashtag challenges on TikTk have more than $5 return on ad spend for the CPG industry.
6.     Branded Effects:
This ad format allows brands to be creative and allows them to have fun. It's a good place for brands to showcase their brand personalities, such as humor or a unique approach to solving problems. This ad enables the users to use stickers, effects, and filters on their content.
TikTok Marketing Tips
Whether you're new to marketing on social media platforms or just need a refresher course, I think this list will be helpful for you to get started in the right direction. Marketing is something every business needs to focus on. When you need help getting a marketing plan in place, these tips will be of use.
If you're just getting started and want to create the best TikTok campaigns, you need to think about the type of audiences you are trying to reach. Do they appreciate a thoughtful and informative video?
This social media platform that caters to short, entertaining videos. You can create a video to have a few followers if they like the humorous video or if it shows off a product or service. It should be between 15 to 60 seconds long.
Create TikTok Native Content:
The most important thing is that the content you create is authentic. The community of users has developed its own sense of style. You need to respect this if you want your video to feel like it belongs there.
Take, for example, the #YoloChallenge, which involves people filming themselves with wide grins on their faces, and in the process, they capture themselves doing weird and funny things.
Create a unique spin on the common format. You'll need to find a creative way to integrate your product into the article in order to make it stand out, but always follow the common format of 4-5 sentences, each with bullet points and subpoints.
And if you aren't entirely sure what the latest fad is, you can easily catch up with the most popular videos and trending hashtags around your geographical location on the platform's Discovery Page. There you'll see what the hottest trends are trending and what people are talking about around your location.
There are lots of things to test out. If you do a ton of testing, you're going to come up with a lot of ideas. The key to making a compelling and engaging content is to make sure that it's short. You want your audience to watch your clips over and over again without getting tired. That way, they can easily share it with their friends, thus increasing engagement.
The platform recommends a 60-second video because you're more likely to like and comment on the content of that length. It also helps you grow your following and get discovered by brands.
Write down the purpose of your piece and the benefits it promises to provide to your viewers and prospects. TikTok supports all Latin alphabet letters and a few Asian characters, such as Japanese Hiragana (わ), Katakana (ヾ), and Mongolian Cyrillic (ү). You'll also need to avoid the following:
Using emojis or special characters such as parentheses (《》), hashtags (〇), or exclamation marks (〈!〉). Using punctuation marks in place of characters.
Here's all you need to know about TikTok video specs for ads, including which types of ads are available, what each ad type does, and which one you should use.
Bottom Line
After going through the above guide, hopefully, you've learned everything you need to know about the size, dimension, format, and other TikTok video specs.
The average person spends between 10 minutes and 2 hours every day on this platform, which gives you lots of opportunities to share your creativity and express yourself.
All the best, and may you make amazing videos that will dazzle your audience!
TikTok Video Production
In AD.JUST we make creative social media videos that are fun and engaging to watch. Our vertical formats is perfect for e-commerce barnds, and we produce new content all the time so you can keep your followers engaged.
Request custom quote, our team of experts are waiting to hear from you!