AD.JUST - Your San Diego Video Production Company
AD.JUST offers professional videographers in San Diego and throughout Southern California to film your next project with ease! We specialize mainly in event video production for conferences or conventions as well as commercial videos that can be used by companies looking into their brand awareness strategy through short promotional films made specifically using our expertise which includes scriptwriting (we get it right every time), cinematography & postproduction all rolled up nicely within one solid package deal.
Our clients usually hire us as a marketing-focused video production company to do branded content for Entertainment Industry and top FMCG Brands, Crowdfunded campaign videos for startups, or e-commerce product videos on Amazon's website.
Our Corporate Films team also does event videography in San Diego which has been one strong side we worked plenty with throughout this time!
San Diego Video Production Services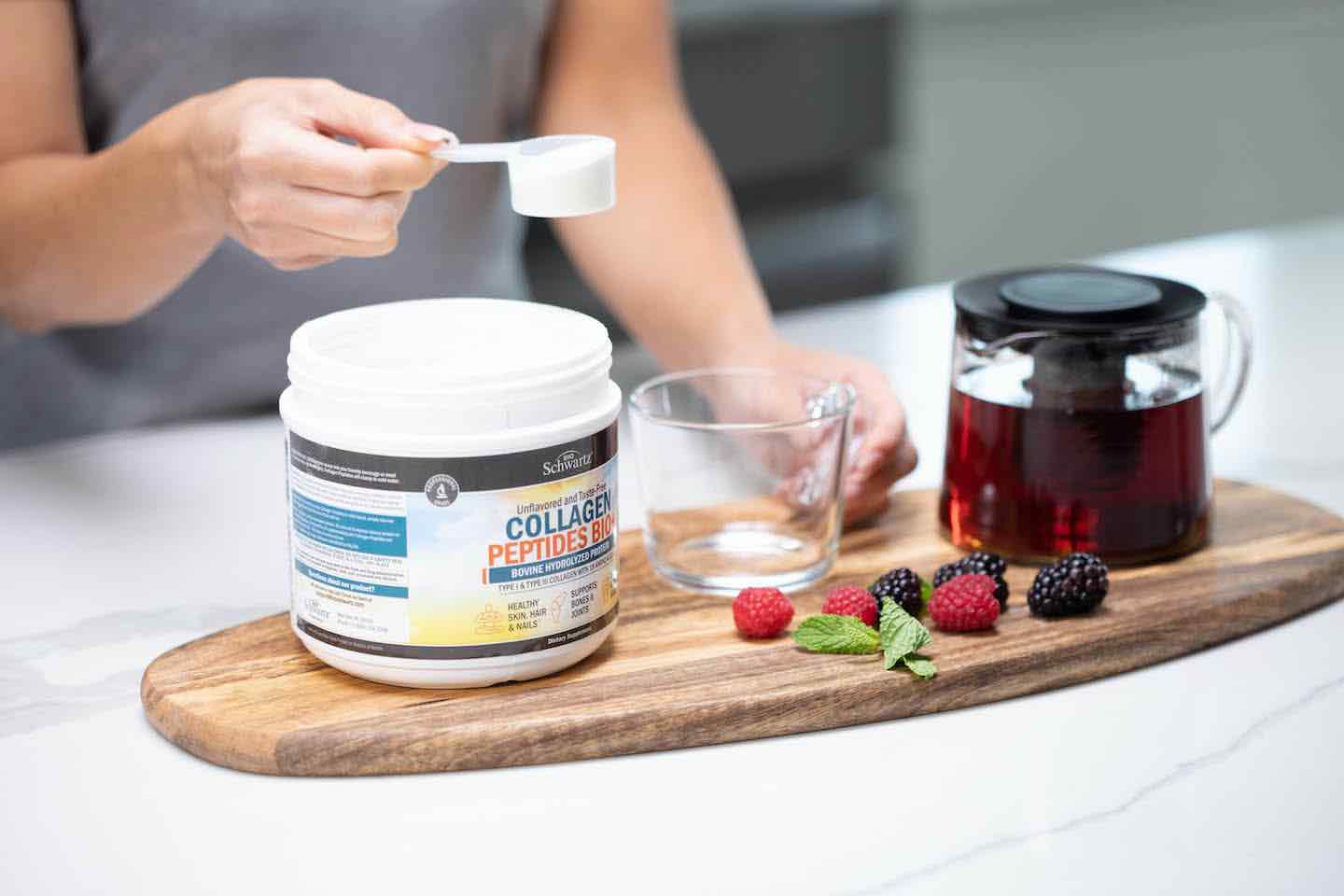 Amazon Product Video
AD.JUST is a leading product video studio with great experience in creating engaging and selling advertisements for brands on Amazon, eBay or Shopify-based eCommerce stores
We know how to make your products look good by using innovative visual materials that will encourage potential customers to buy them!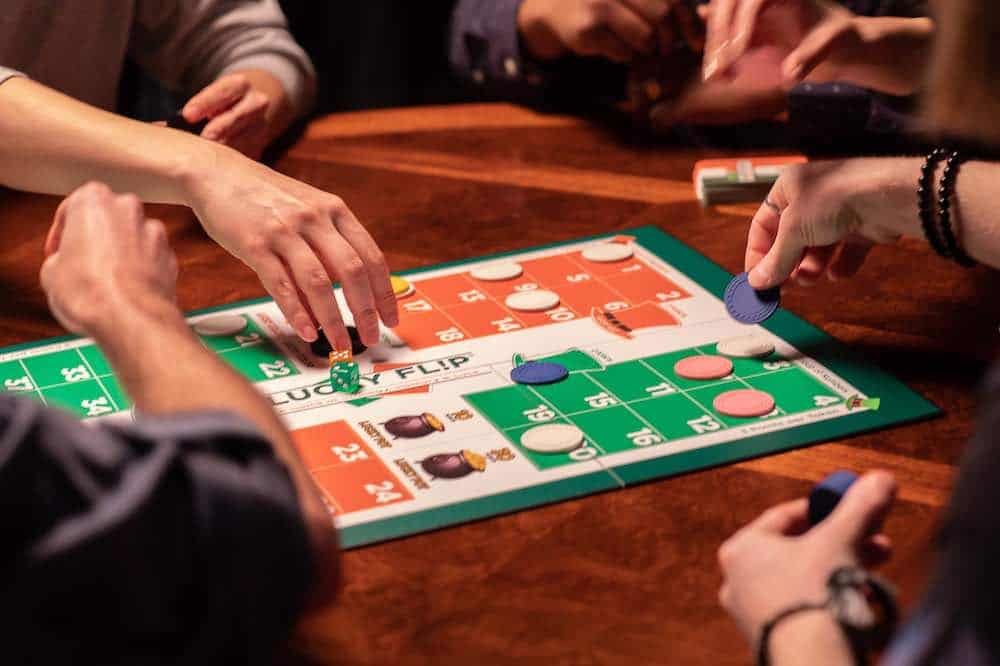 Kickstarter Videos
AD.JUST is the go-to San Diego Video production company for your crowdfunding campaigns on IndieGogo, Kickstarter, and more!
We offer our vast marketing background to help you get your project off on the right foot with an amazing first impression from potential backers, donors or investors alike. We offer professional services to help you succeed on any project we work together.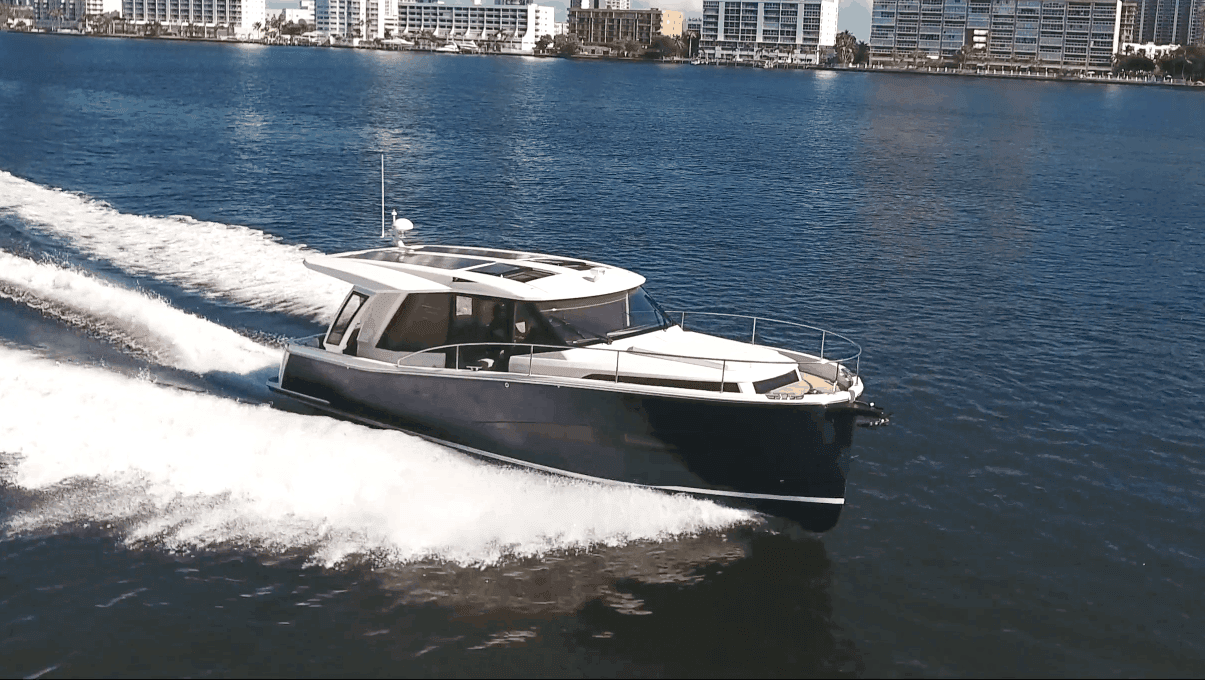 Commercial Videos
Nowadays visual marketing is critical for any kind of business either small or big.
Facebook commercials, commercial videos, and testimonials are great tools to boost sales while Youtube reviews can help explain how your product works in an easy way that would convince even the toughest buyer!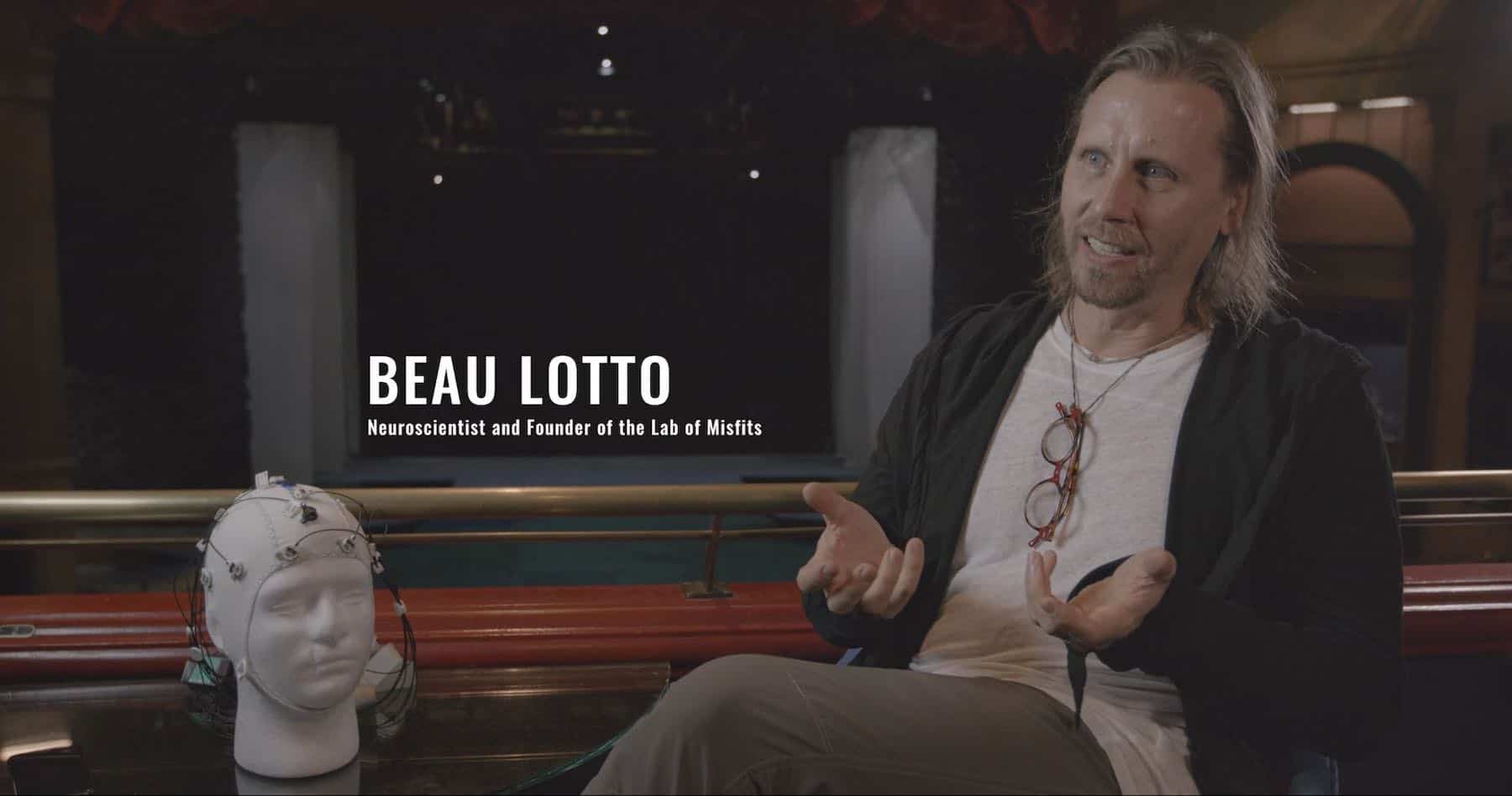 Event & Corporate Videos
A story is an excellent way to get your company's message across. 
A creative corporate film, event footage with interviews that are told like stories – these types of videos tell compelling tales which promote brand values while attracting new business clients (or keeping old ones). And if we're talking startup entrepreneurs then this type storytelling might just be what gets them off their feet again.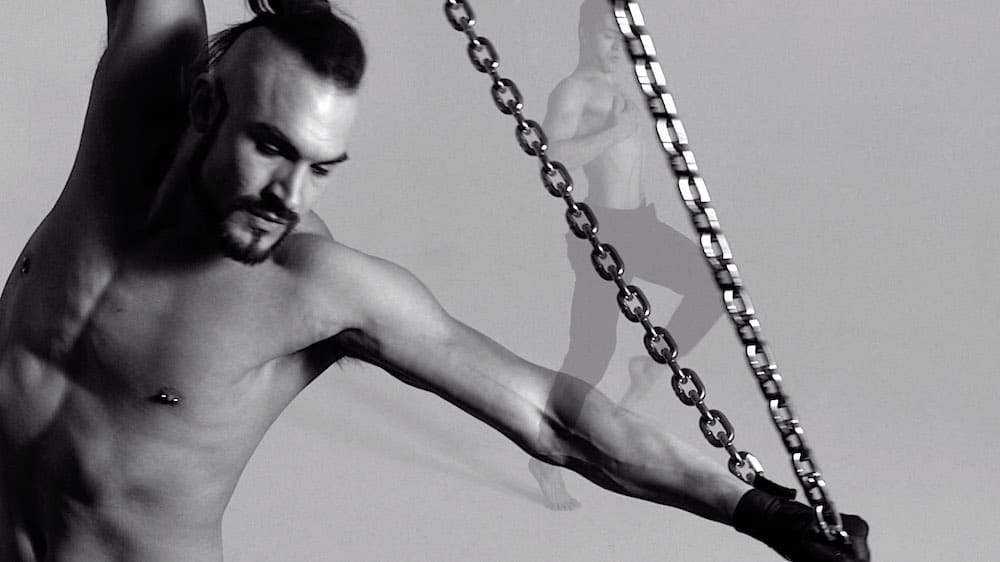 Branded Videos
Branded Video Content Marketing is on everyone's mind these days, and for good reason!
Businesses need outreach campaigns that connect them not only within their target audience but also outwards towards new clients looking for engagement experiences where they can feel valued by both parties involved. This is where branded video integrations become very important..
REQUEST SAN DIEGO VIDEOGRAPHY
We keep it compact, simple, clear
We know how to make videos that are creative, engaging, and informative. Our team of San Diego videographers is committed to delivering high-quality work for a reasonable price without sacrificing too much creativity or quality control so our clients can have an amazing experience with us every step of the way!
We work with a tight and creative brand content strategy that is executed in an expert manner. Unlike other San Diego video production companies, we keep your project simple so you can get back on track quickly instead of wasting time trying to figure out complicated solutions for everything!
Creatives And Management
Our San Diego video production team is full of creative minds constantly brainstorming new and ingenious ways to turn any project into one-of-a-kind marketing videos for your business.
We work closely with you on storyboards, scripts, or general management so it sticks close to what's best about who are as a company while still remaining true enough that people know how great things can get when working with us!
locations scouting
talent casting
scripting and storyboarding
transportation
filming permits
Top Quality Filming
The more cinematic the image, the better! No matter how big or small your project is we will use top-of-the-line filming equipment like RED EPIC W and drones to produce visuals worthy of an Academy Award if you hired us for a brand online presence.
We don't skimp on quality which sets us at ADJUST apart from other San Diego video production companies.
Multicamera shooting
Any footage quality from HD to 8K
Professional lighting and sound
Experienced DP and crew
Covid-19 compliance 
Aerial footage
Epic Postproduction
A professional video production company can play a vital role in building trustworthy and lasting customer relationships.
Our postproduction experts will give your project that extra attention it needs to make an impression with potential clients, resulting in higher conversions from both advertisers as well as viewers who are looking for high-quality content online.
FCPX professional editing software
Voice-over recording
Advanced colorcorrection
2D animation and lower thirds
Audio masterring
Sound and Visual effects
ABOUT US
Boutique-style creative video production agency provings video services in Los Angeles, San Diego, Orlando, and New York.
Video Production Los Angeles:
1850 Whitley Ave, Hollywoood, 90028
Phone: +1 (213) 315-0200