As any brand that is serious about its strategy AD.JUST continues to be niche specialized in order to focus on improving the skills in one particular area rather than cater to all types of clients. That gives us an opportunity to call ourselves Marketing Video Production Experts.
We understand how brands and marketing agencies work as we spent over the decade working in and for different marketing agencies all around the globe. Even being a compact team we built a solid in-house film crew and we run a quality control process to keep the quality on the same high level. Our crew is a collective group of dedicated professionals who believe quality, durability, and aesthetics are at the heart of everything we do.
This means that we spend time getting to know our clients, their essential needs, and marketing goals which is necessary for a successful production. We build trustful relationships through our high customer service standards, respect of deadlines, and mutual liabilities.
AD.JUST Video Crew Members
Alex Jopson
DIRECTOR OF PHOTOGRAPHY
Alex Jopson Fedotov has over 15 years of experience in the industry.
He worked in an intense collaboration with brands like PepsiCo, Mars, Nike, and advertising agencies like BBDO. This extensive experience gave him skills and knowledge in all kinds of visual marketing. Alex is a profound RED EPIC Filmmaker and Steadicam Operator.
Yana Nesterova
Business Development
Working in advertising agencies on digital and content creation and production since 2007.
Project leader, communication strategist and digital expert. Clients: Nestle, Unilever, GM, PepsiCo, Mars. Yana is in charge of providing customer service, developing creative concepts and strategies in line with your guidelines. Producer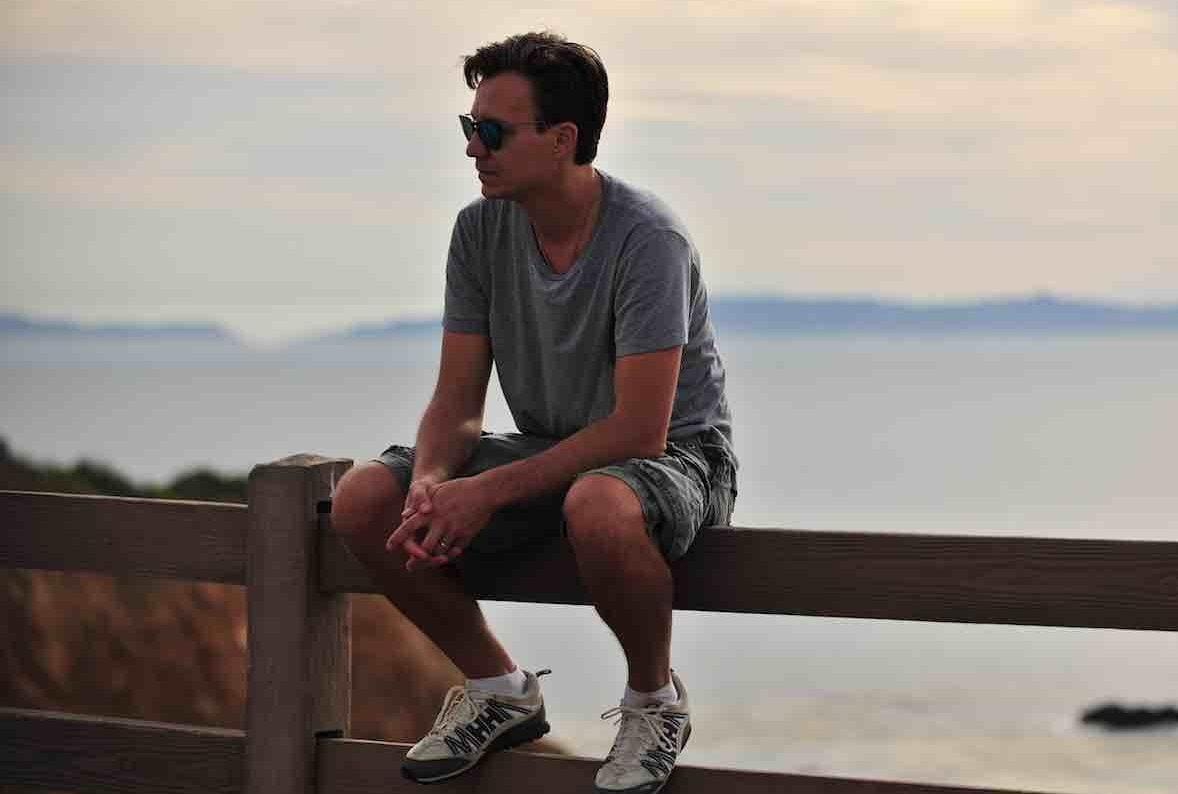 Eugene Telegin
Producer
Eugene is an award-winning producer with more than 10 years of experience in TV commercial production.
Eugene is responsible for customer service, talent and location scouting, crew assembling and general customer service. He manages projects from day one through the client's great reviews daily.
Max Silver
Scriptwriter
Max Silver is a screenwriter and filmmaker with more than 8 years of experience, including at companies such as Netflix and Anonymous Content. 
He has worked on campaigns for Apple, Google, Microsoft, Nike, and many others. Max is also a writer and producer of independent feature films and television.
Video Crew Expertise
AD.JUST team integrated working groups in advertising agencies like BBDO and Air TV channels as an independent video contractor. Our specialization is eCommerce product , Promotional, Kickstarter, Corporate.
Our client list includes companies like PepsiCo, Nivea, Nike, VW, Marriott Hotel, Hotels.com, Time Magazine. This kind of experience formulated our responsible treatment of deadlines, our own creative thinking, and initiative in our team.
Now we are very pleased to offer our services in Los Angeles and San Diego for local businesses. AD.JUST filming crew is one of the most professional teams of video makers among San Diego and Los Angeles production services.
"We worked with AD.JUST during the SAPPHIRE 2016 Event for SAP at the Orlando Conventional Center and they were a great partner. They convinced with their professional, fast and good work. We are looking forward to working with them again next year!"
"Ad.JUST is a rare find, they possess brilliant video production skills but their ability to comprehend, advise and inspire marketing direction sets them apart. You're getting two agencies in one with this company, the "media and the mind" for a solid project."
"Alex is an extremely talented filmmaker. He pushed the boundaries and got so much done in such a short time frame with excellent production value. I had a huge pleasure to work with him on a project for Hotels.com and I highly recommend hiring him."
VIDEO PRODUCTION CREW - LOS ANGELES
The demand for a professional team for video productions in Los Angeles is high as well as a risk to fail this production due to lack of crew expertise. Therefore, we want to make sure we can provide you with a high-class video crew.
VIDEO PRODUCTION CREW - SAN DIEGO
When it comes to San Diego video production AD.JUST has you covered. We are one of the few video production companies that reaches all the popular locations in South California. San Diego videographers with professional gear will accomplish the most challenging task.