Best Los Angeles Videographers for your next project!
Crafting visual content that stands out and leaves a lasting impact is what AD.JUST is all about. We pride ourselves on pushing the boundaries of creativity and delivering exceptional results.
What sets us apart is our extensive marketing background. We know that promotional videos have the power to make a real impact. Our team works tirelessly to ensure that every frame, every shot, and every message works harmoniously to meet and exceed your goals. As the go-to Los Angeles videography experts, we are dedicated to helping you promote your brand and elevate your presence in the digital world.
WHY WORK WITH US
A business can only thrive when you have a strong customer base and to achieve that you need to make sure that your brand is recognizable. Therefore, visual marketing is king, and what better way to market yourself than with the power of the moving image?
AD.JUST is a video production services agency with a vast marketing background to enhance your online ads or TV commercials with visual storytelling to meet and exceed your goal.  We are the perfect Los Angeles videography company to help you in producing videos that put your company or brand on the next level.
Hire a Geared Video Crew
When it comes to hiring a skilled and professional video crew, AD.JUST is your go-to choice. With our extensive experience in video services, we have assembled a talented team of videographers, cinematographers, editors, and technicians who are ready to bring your vision to life.
More Info
Whether you need a crew for a corporate event, documentary, commercial shoot, or any other production, we have you covered. Our crew members are equipped with the latest gear and technology to capture every moment with precision and creativity. We understand the importance of seamless collaboration and efficient execution, ensuring that your project runs smoothly from start to finish.
At AD.JUST, we pride ourselves on delivering exceptional results while providing a seamless and stress-free experience for our clients. We prioritize clear communication, attention to detail, and a commitment to exceeding your expectations.
Custom Projects
When it comes to custom projects, AD.JUST is your one-stop solution for full-service production with over 10 years of experience. We take pride in offering a comprehensive range of video services,  including creative development, project management, talent sourcing, and location scouting, all under one roof.
More Info
With our team of experienced professionals, we have the expertise to bring your unique project to life. From concept to execution, we handle every aspect of the production process, ensuring seamless coordination and exceptional results. Our creative services team works closely with you to understand your vision and translate it into captivating visuals that tell your story.
Finding the perfect talent and locations is crucial for a successful custom project. With our extensive network and industry connections, we have the resources to source top-notch talent and scout breathtaking locations that align with your project's requirements. We go the extra mile to ensure that every element of your production is carefully curated and tailored to your specific needs.
At AD.JUST, we are committed to delivering outstanding results while providing a hassle-free experience for our clients. We understand the importance of effective communication, attention to detail, and a collaborative approach. When you choose us for your custom project, you can trust that we will go above and beyond to bring your vision to life and exceed your expectations.
Event Videography
Our dedicated videography crew are skilled in capturing every moment, whether it's a corporate conference, concert, or any other special occasion. With their expertise and years of expereince, they ensure that your event is beautifully documented, preserving the precious moments for years to come.
More Info
At AD.JUST, we take pride in delivering exceptional results while offering a hassle-free experience. We handle all the logistics, equipment, and coordination, so you can focus on enjoying your event. Our goal is to seamlessly blend into the background, capturing the candid moments, emotions, and highlights of your event without any interruptions.
With our experienced videography crews, you can expect professional-grade footage, stunning visuals, and impeccable storytelling. We believe in going the extra mile to exceed your expectations and deliver a final product that truly reflects the essence and atmosphere of your event.
Trust AD.JUST to provide you with a reliable and talented event crew. Let us be a part of your special day and create a visual masterpiece that captures the magic and memories of your event.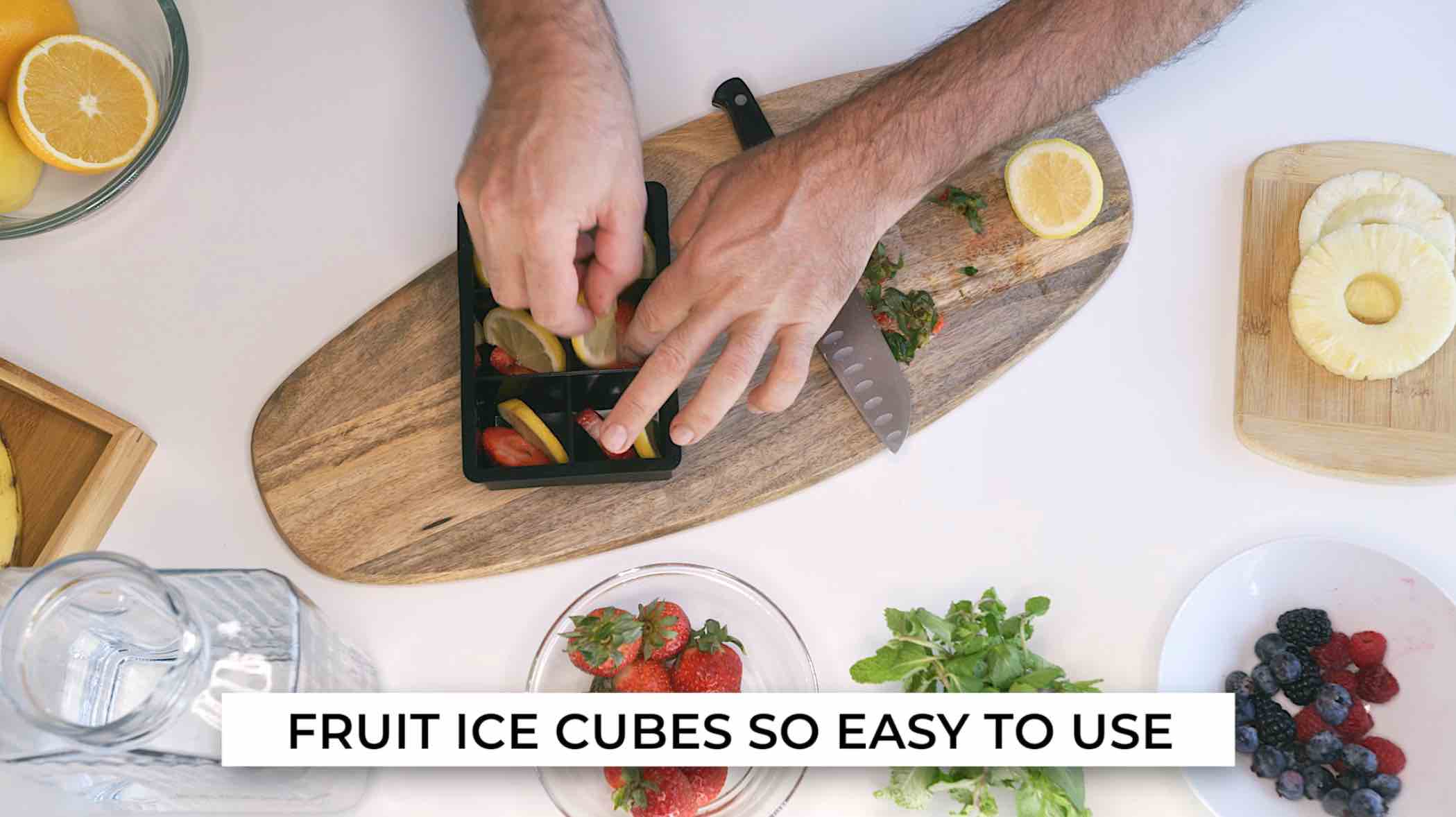 Product Videos
We are a verified Amazon Ads Partner and experienced in creating content for e-commerce brands on Amazon and  Shopify. We have a vast experience in producing visuals that sell products.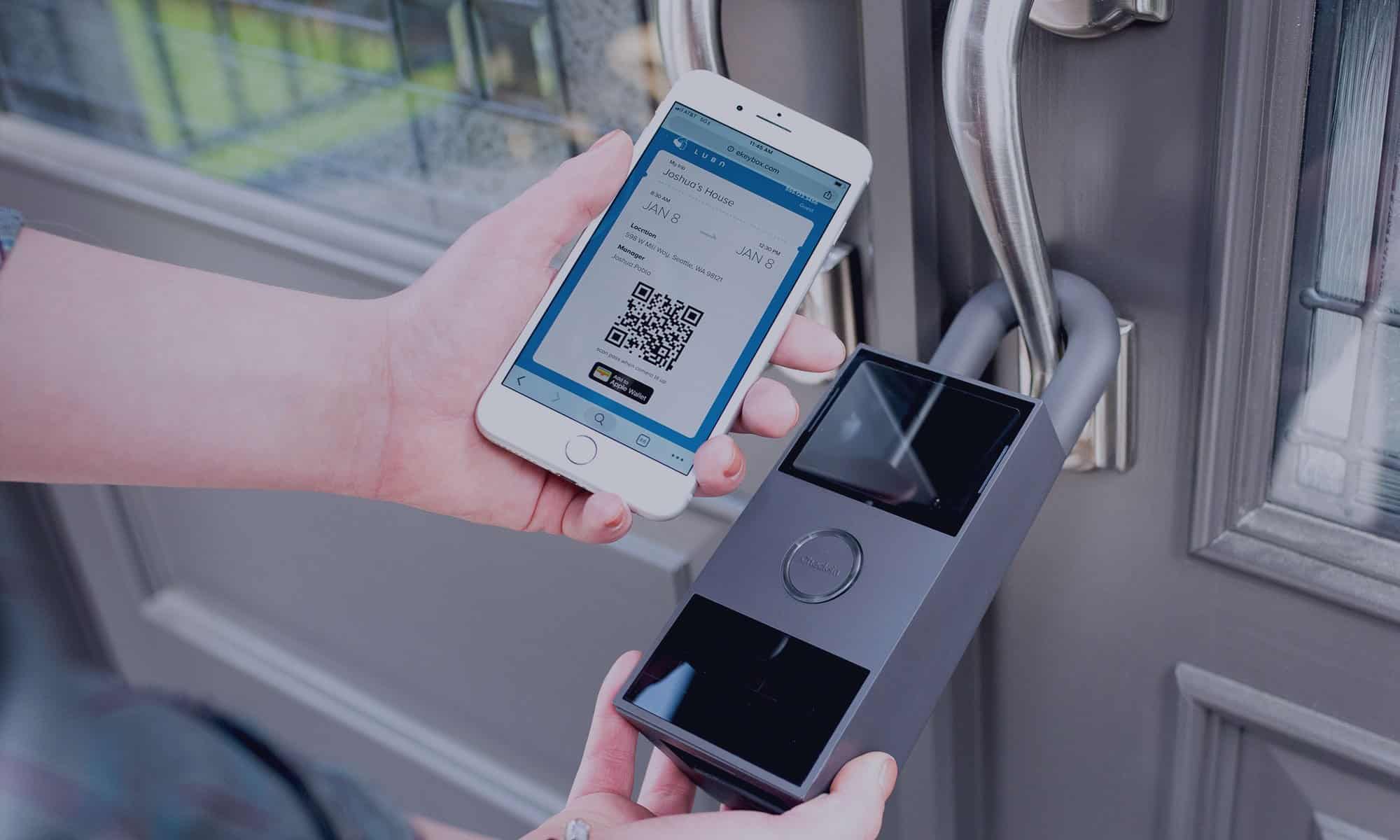 Crowdfunding Videos
AD.JUST is los Angeles company that offers the best ideas and best videographers for your Kickstarter campaigns with its creative approach and marketing background.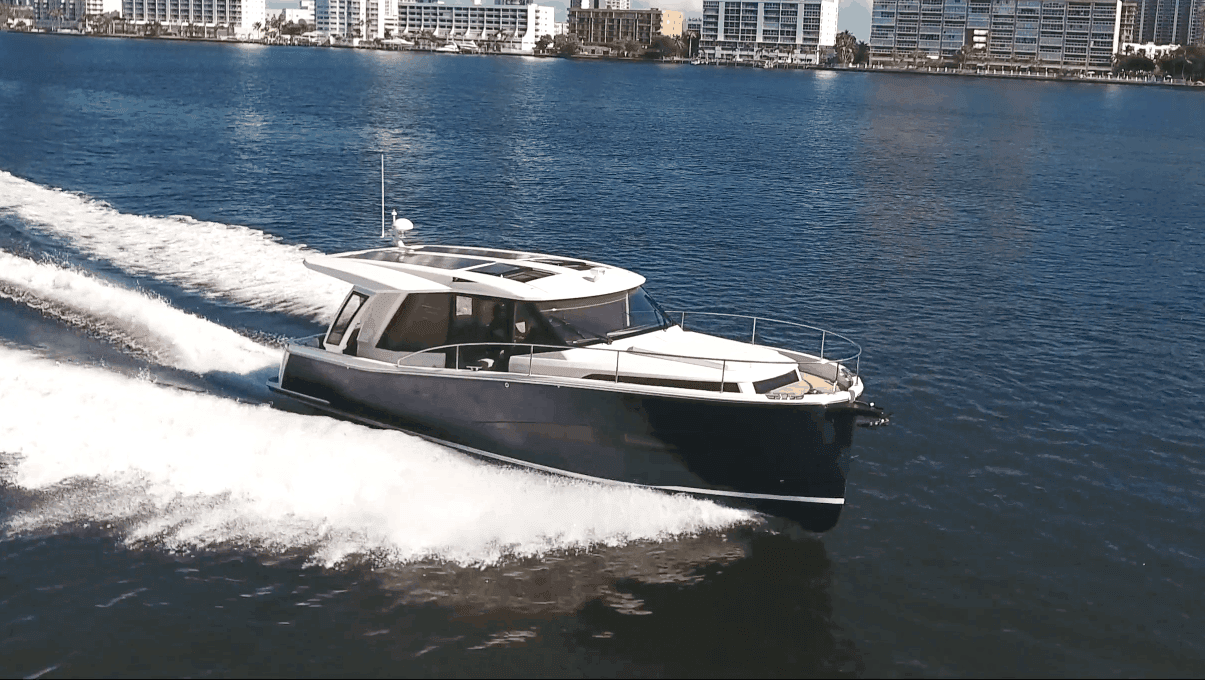 Commercial Ads
 Facebook commercials, commercial videos, testimonials, or website explainers are some of the most creative tools available for building brand awareness on social media channels.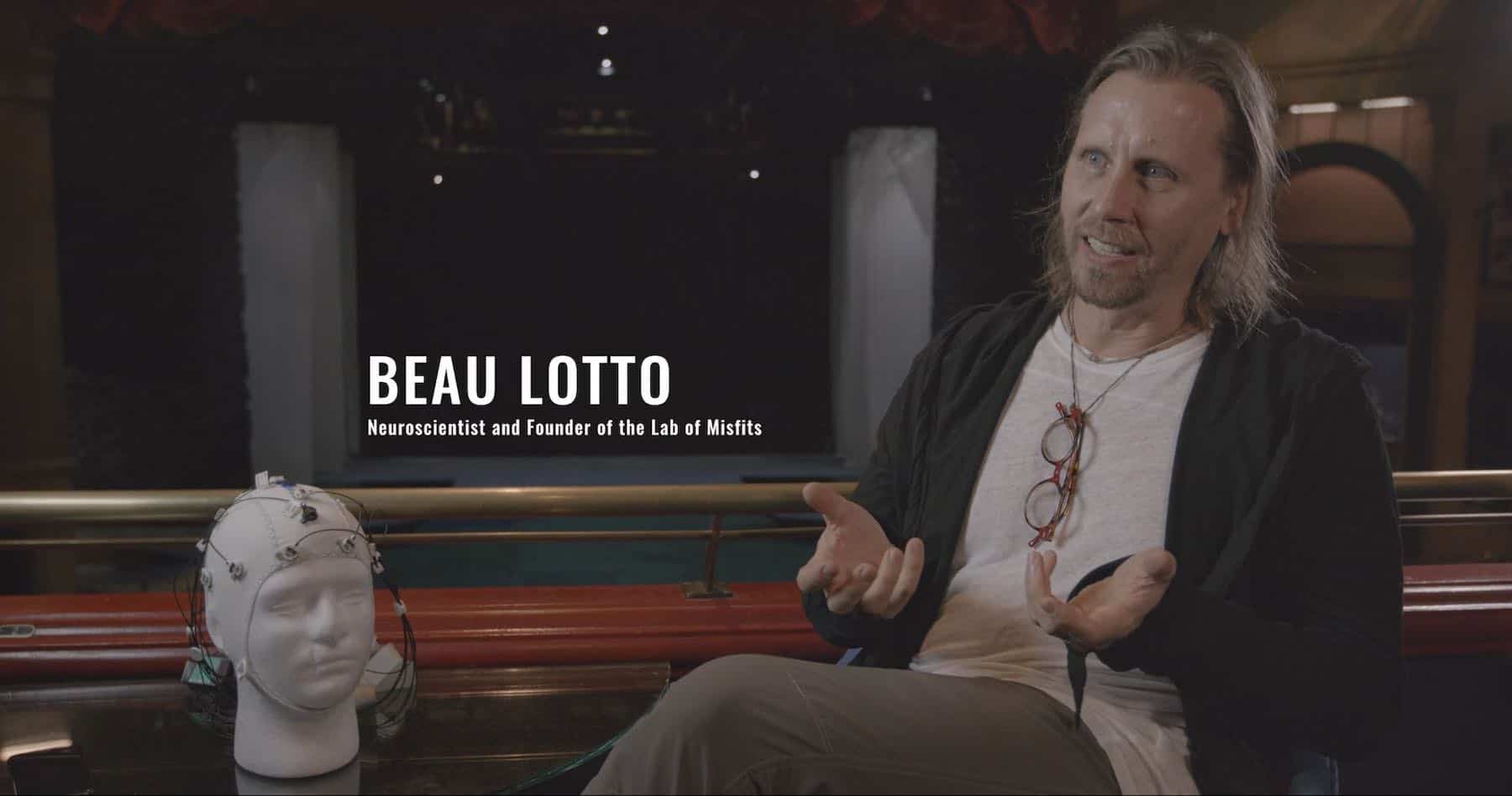 Corporate Videos
With corporate videography and  films, and recruitment tapes-you can recruit new personnel for your team or land that big client who will help grow your business even more!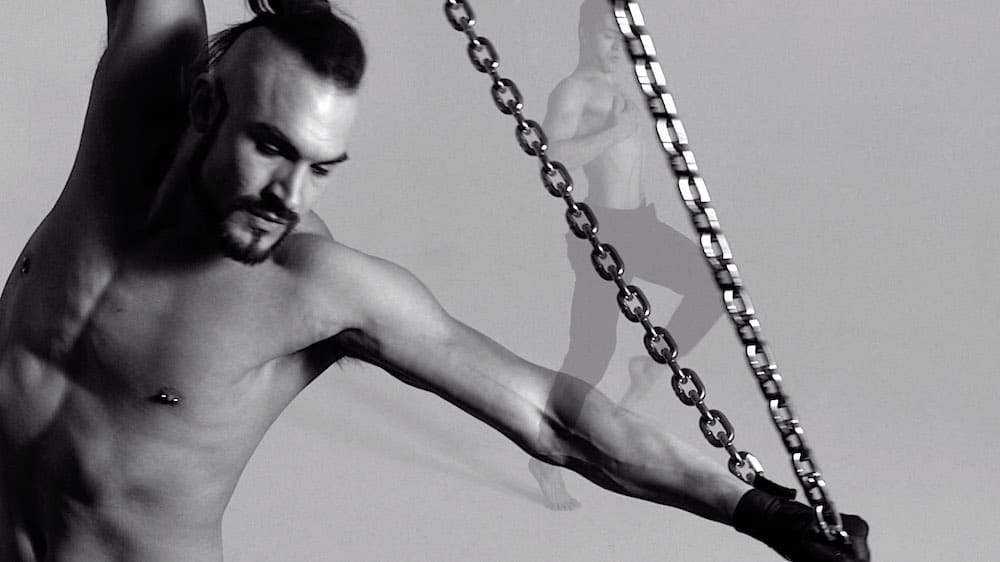 Branded Content
Branded Content marketing is a necessity for any company that wants to reach the hearts, minds, and wallets of its target audience. 
Hire Los Angeles Videographers
Our clients are always looking for los Angeles videographer crew that won't let their budget or needs get in the way of great service.
They want to work with someone who is flexible and creative when it comes to solving problems, has an eye for detail, and can come up with new ideas on-the-spot. That's why we put so much care into our video making process!
Brand Filming and Photography
RED Cameras, Drones and Other Professional Gear
Advanced Video Editing and Color Grading
Clients we work with
Our clients are provided with the most advanced production technologies and the "know-how" of a crew made up by professionals. Our method to achieve success goes through an analysis of the most effective formula to present your company and products. Being the contractors for TOP accounts such as PepsiCo, Mars, Skoda, we bring expertise in both content production and marketing to every project we come across.
AGENCIES
BBDO, LSAV, BREENSMITH, HUDSON GREY, THE ADAMS GROUP, EFX Media, ABERDEEN GROUP, Goebel und Mattes GmbH
MEDIA
USA Network, Fusion.net, MTV, TIMES INC., MEDSCAPE.NET
BRANDS
SAP, MARRIOTT, HOTELS.COM, HOLIDAY INN, CRUISELINE.COM, LEGO, AT&T, NIKE, PEPSICO, MARS, Lockheed Martin, PLAYBOY, SKODA, CIRQUE DU SOLIEL, REEBOK, WILSON
Creatives and Pre-production
Nowadays most of the clients fully rely on your ideas as an expert on the market. Our team is full of creative minds constantly brainstorming new and inventive ways to turn any project that comes along into one-of-a-kind.
We help to create scripts, storyboards, and general video marketing idea so it sticks to your brand goals and main communicational message.
What else we can do:
Locations scouting
Talents casting
Scripting and storyboarding
Transportation
Filming permits
Top Quality Footage
The more cinematic the image, the better! No matter how big or small the project, we use top-of-the-line filming equipment like RED EPIC-W, 4K Drones, etc. to produce video worthy of the silver screen if you hired us to build your brand online presence.
Multi-camera shooting
Highly professional videographer crew
Any footage quality from HD to 8K
Lighting and sound
Aerial footage
Advanced Post Production
We understand the importance of diligence in all aspects of the process, particularly in professional postproduction.
Our videographers in los Angeles are meticulous in all phases of filmmaking and video editing is not an exception. Our editors will give your final video a look that will gain a big reach and build high customer recognition.
FCPX professional editing software
Voice-over recording
Advanced color correction
2D animation and lower thirds
Audio masterring
Sound and Visual effects
Frequently Asked Questions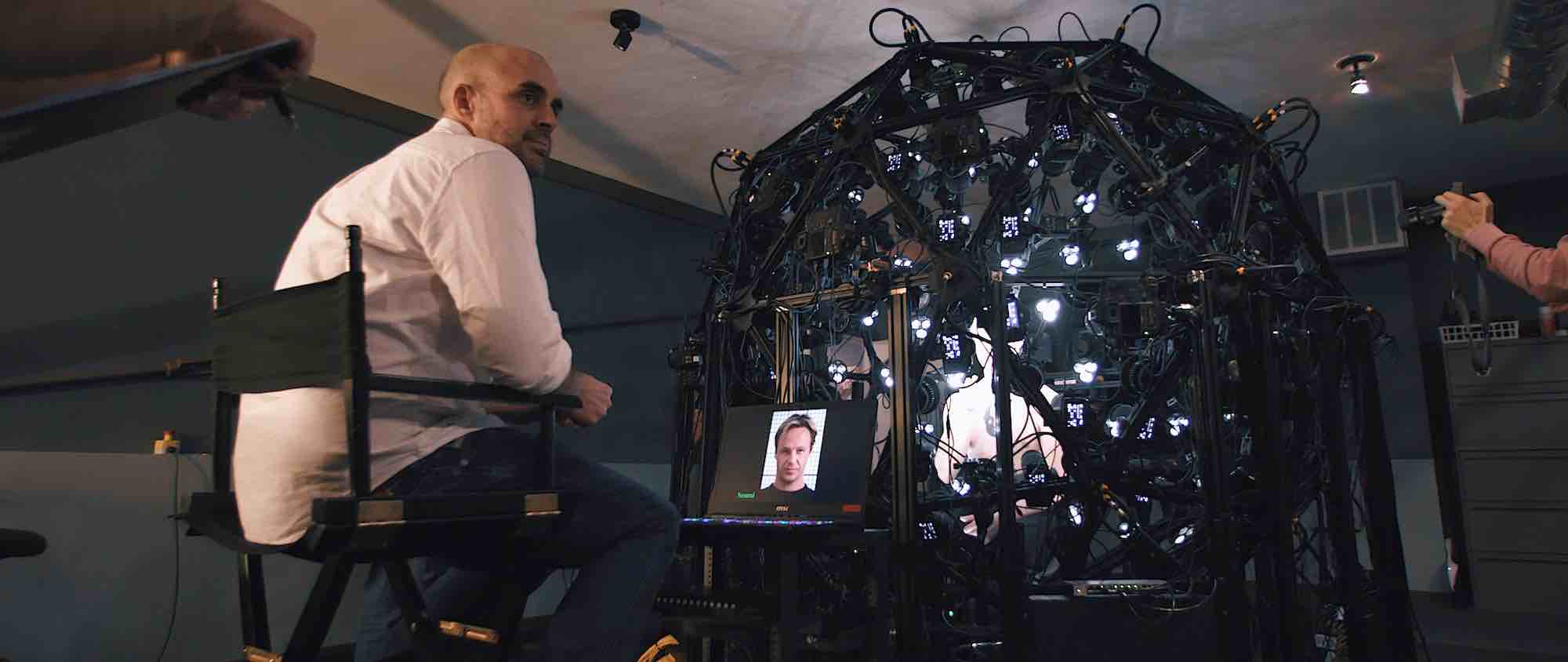 Can you produce high-quality videos for my business?
A: Absolutely! With years of experience in video production, our team in Los Angeles, California specializes in creating engaging videos that effectively promote businesses. From concept development to filming and post-production, we ensure that your videos are of the highest quality and aligned with your marketing goals.
Do you offer social media marketing services?
A: Yes, we understand the importance of integrating social videos with social media marketing strategies. Our team can assist you in optimizing your web videos for various social media platforms to maximize their reach and impact. We can help you create a cohesive online presence that captivates your target audience.
Are studio sessions available for filming web videos?
A: Absolutely! We have a state-of-the-art studio in Los Angeles, California where we conduct professional studio sessions for filming any kind of business videos or e-commerce videos. Our dedicated team ensures that the studio sessions are well-equipped and provide an ideal environment for capturing high-quality footage.
Can you recommend any production companies near Los Angeles, California?
A: While there are numerous production companies in and around Los Angeles, California, we recommend considering our services for your video production needs. With our expertise, attention to detail, and commitment to customer satisfaction, we strive to deliver exceptional results that meet your expectations.