Creative Video Production Agency: Branded, E-commerce, Corporate, Commercial Video Production
Welcome to AD.JUST Production! We are a full-service Los Angeles Video Ad production agency, a creative advertising video company for innovative brands.
Our clients usually hire us as a marketing-focused video advertisement company to do branded content for Entertainment Industry and top FMCG Brands, Crowdfunded campaigns for startups, and e-commerce product videos for Amazon and Shopify for new and established brands crashing it online.
Creative Corporate Films and Event Videography are other strong sides as we worked a lot in the conference and entertainment industries.
Recent V

ideo Ads Production
Video Ads Agency Services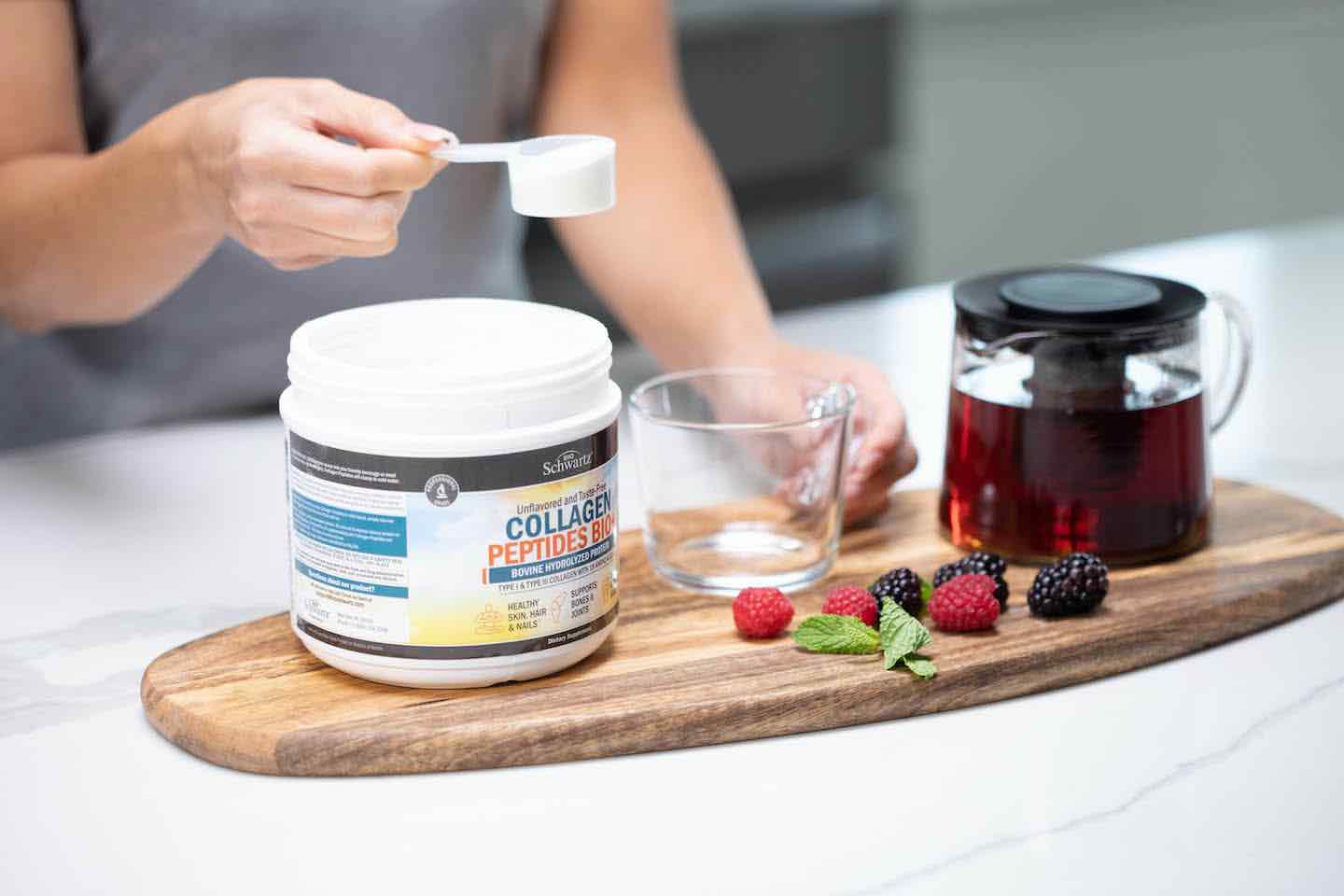 Product Video for Amazon
AD.JUST as a leading product video production company has great experience in creating product visual materials for brands on Amazon, eBay, Shopify.
E-commerce product video production required a systematic approach, deep knowledge of how eCommerce sales work to produce engaging and selling product ads.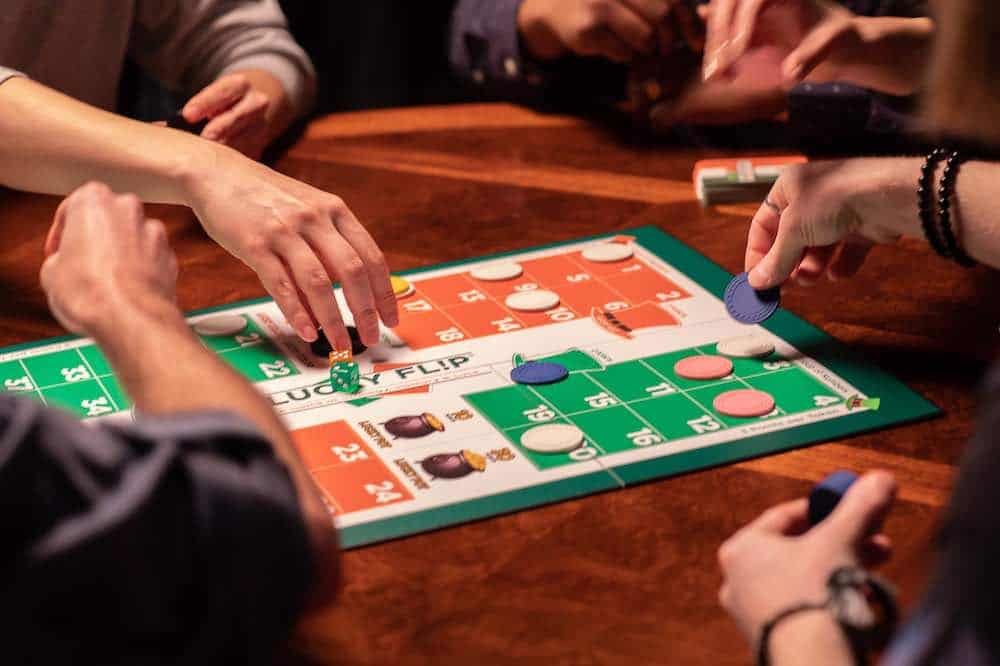 Kickstarter Videos
 We offer crowdfunding production services in IndieGoGo and Kickstarter videos, fundraising videos, and corporate proposals.
AD.JUST is one of the few video advertisement company that use its vast marketing background and creative approach for the best ideas for your next IndieGoGo or Kickstarter campaign.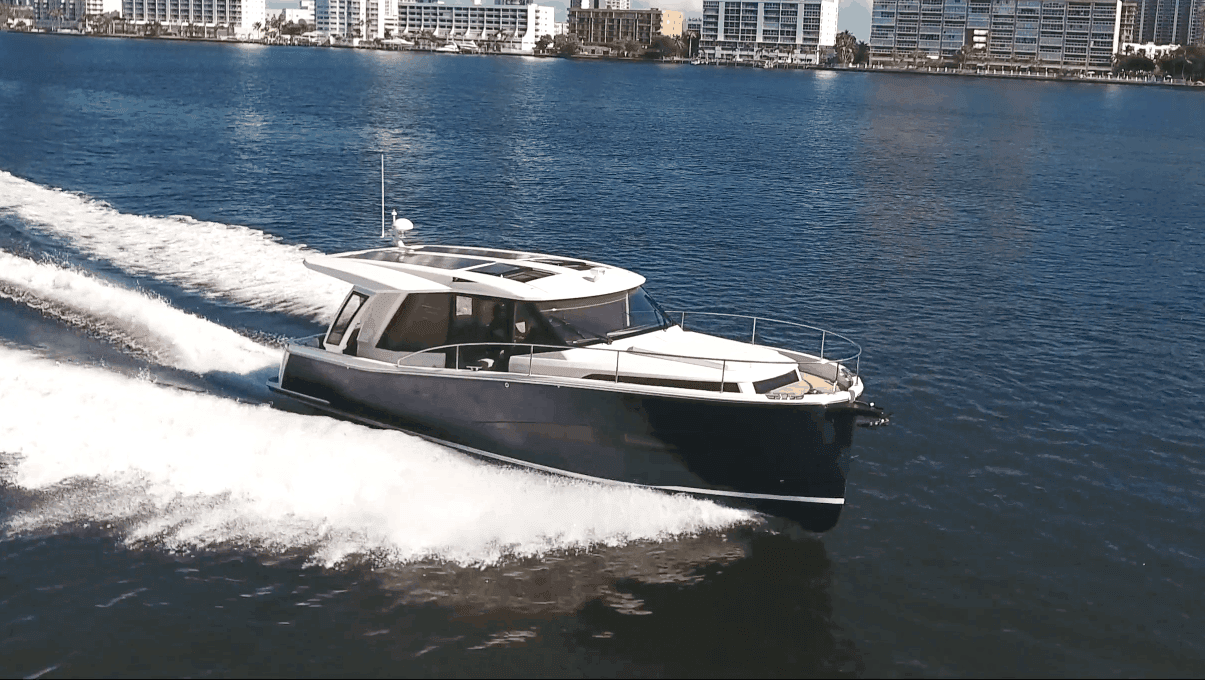 Commercial Ads Video
Nowadays visual marketing is critical for any kind of business either small or big.
Facebook commercials, commercial videos, testimonials, Youtube reviews or website video ad production are the greatest tools for any market purpose: building brand awareness, boosting sales, explaining how the product works or promoting updates.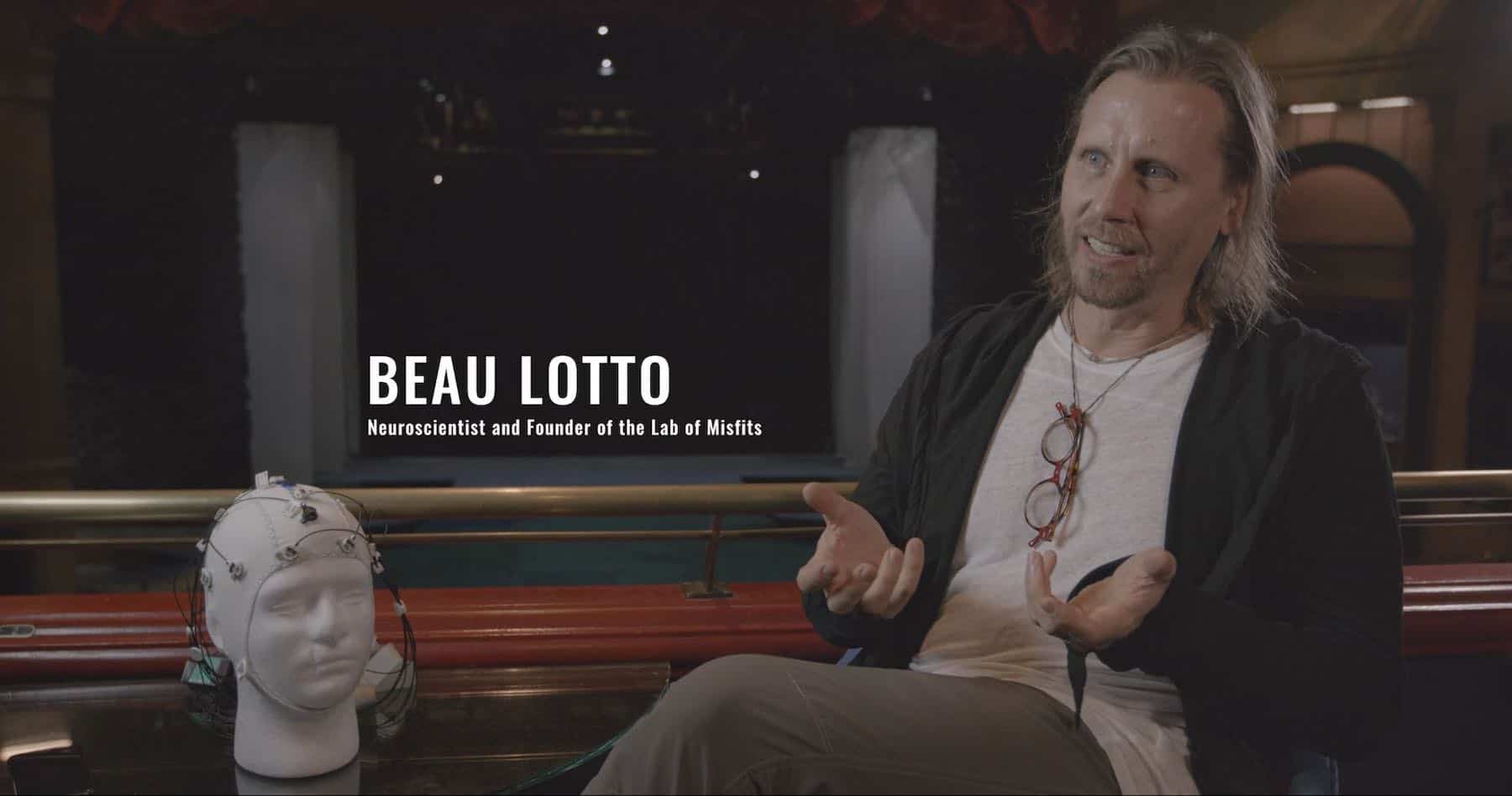 Event & Corporate Videos
Interview-Based Storytelling Videos are a great way to tell an engaging company story to the market.
With company event vids and creative corporate films, you can recruit new personnel, land new B2B clients, promote brand values and mission, or enter the market with a fresh startup.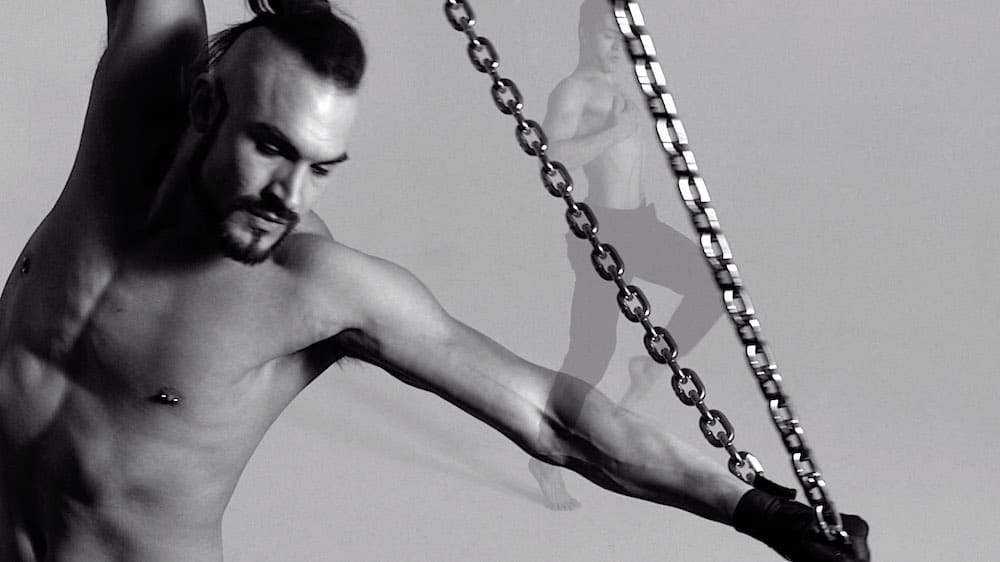 Branded Videos
Branded Content, Content Marketing, Content Integrations – there are many words to define it, but it's clear now that multiple brands are in search of integration opportunities more than ever before as branded content offers businesses a chance to truly engage with their target audience in a totally new way.
WHAT MAKES US DIFFERENT
We keep it compact, simple, clear
So unlike huge video ad agencies, we can provide you with something our clients valued the most: great service, being flexible and creative with solutions, creative and pro-active with our ideas, and extremely detail-oriented.
So if you are looking to hire a brand content strategy executor or a producer for a short ad video production project for your new company – you will get the same attention and quality.
It's like having your own production department outsourced to the marketing experts. We do what we do the best.
Our advertising video company has integrated working groups in advertising agencies like BBDO and Air TV channels as independent contractors. Our specialization is Promotional Video Ads, E-commerce Product videos, Kickstarter videos, Corporate videos and Branded Content
Our client list includes companies like Cirque Du Soleil, Wilson Sports, PepsiCo, Nike, VW, Marriott Hotel, Hotels.com, Time Magazine.
This kind of experience formulated our responsible treatment of deadlines, our own creative thinking, and initiative in our team.
How we do commercial video production in Los Angeles?
Commercial video production is a process of creating marketing videos, infomercials, and product demonstration videos.
At AD.JUST, commercial Los Angeles video production agency, we understand that such production can be a daunting task. That's why we offer our clients a comprehensive approach to video marketing, from pre-production all the way through to post-production. Our team of experienced professionals will work with you to develop a creative concept that aligns with your brand identity and objectives.
Once the concept is finalized, we'll take care of all the logistics so you can focus on what you do best – running your business. We also offer a full range commercial video production services such as video editing and motion graphics services. So whether you need help creating an engaging commercial video or simply want to spruce up an existing one, we're here to help.
Our team of talented professionals has years of experience in videography commercial creating videos that capture the essence of your brand and communicate your message to your target audience. We work closely with our clients to ensure that each project is tailored to their specific needs and goals
Creative Thinking And Strategy
Nowadays most of the clients fully rely on your ideas as an expert on the market. Our creative video production agency team is full of creative minds constantly brainstorming new and inventive ways to turn any idea that comes along into one-of-a-kind marketing approach to win your customers.
We assist with storyboards, scripts, and unique approach making sure it sticks to your brand strategy and main communicational message.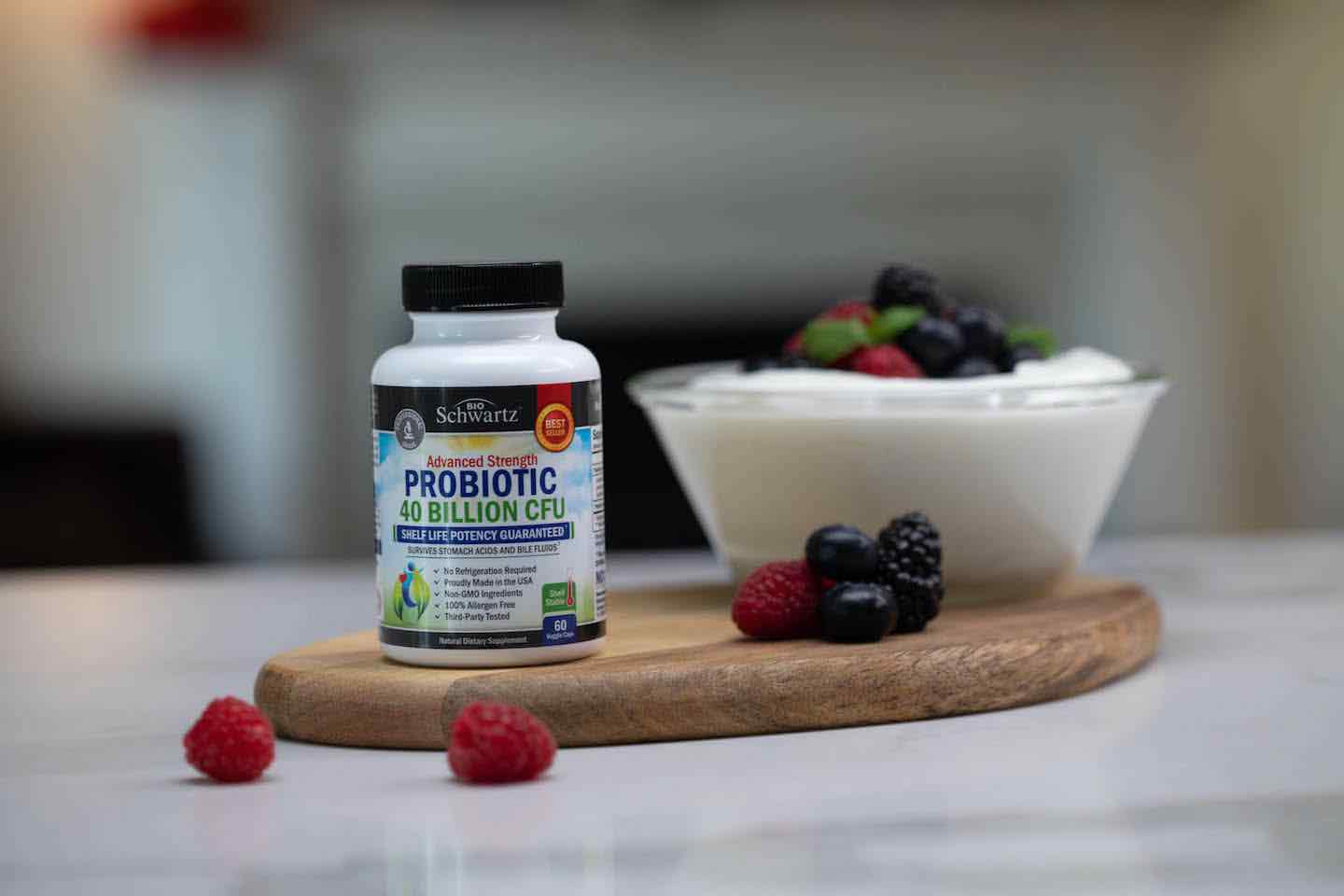 Top Quality Filming
The more cinematic the image, the better! No matter how big or small the project, we use top-of-the-line filming equipment like RED EPIC-W, RED Comodo, 4K Drones, and other professional gear to produce visuals worthy of the silver screen if you hired us to build your brand online presence.
We don't skimp on quality, which sets us at AD.JUST apart from other video ad agencies.
Epic Postproduction
We understand the importance of diligence in all aspects of the process, particularly in professional postproduction.
Our video ad agency is meticulous in all phases of filmmaking and postproduction is not an exception. With extensive marketing expertise, our postproduction experts will give your project a look that will gain a big reach and build high customer recognition.