Reels, Shorts, Stories. Delivered Monthly
Don't miss out revenue opportunities by staying only on the regular channels!  Go Vertical!
Social Media Video Production
We will cover your monthly content needs for creative social media video production with highly-converting, engaging vertical formats. Our videos are a new way to approach your customers with Reels, Shorts, and Stories.
Tik Tok Reels
• Among US consumers, 13% start their shopping journey on TikTok, and the app is improving search functionality to reinforce that behavior.
• The hottest advertising channel right now! Think it like Facebook in 2015 and Instagram in 2018.
Instagram Reels and Stories
Instagram Reels and Storeis are getting the most reach, hence conversion, as IG algorithm pushing vertical videos as the most valuable content. Reels are getting X5 more reach organically.
YouTube Shorts
Following Instagram and TikTok success, Youtube launched Shorts in 2021 prioritizing these videos veiws and distribution among its users.
Is your eCommerce brand generating revenue with Instagram and TikTok Reels?

We will have a boarding session where we learn about your business model, advertising goals and existing visual assets

If our social media video production packages don't meet your needs, we will come up with the custom solution
After learning more about your brand we will start producing footage for your vertical video ads that can be re-purposed for multiple platforms

With a combination of live footage, royalty-free clips, cool fonts and TikTok trending effects we will start producing the content according to the monthly plan within days!
See what's included in social media video production packages! All of our reel videos are professionally shot vertically to ensure maximum impact in minimal time – allowing viewers to quickly understand your message, no matter where they scroll or watch. 
3 videos  X 3 formats
2D graphics and animation

Your

images and clips
Customization for IG, TT and YouTube formats
Bonus: Hashtag research
4 videos X 3 formats
2D graphics and animation

Custom

video production
Customization for IG, TT and YouTube formats
Bonus: Hashtag research
Looking for a custom package?
Choose vertical video monthly package
With our reel packages, you'll have the ultimate weapon for success in today's digital world. Plus, there is the option of a custom reel package – simply share with us your brand requirements and our experts will craft the perfect reel package for you.
We use your clips or we film it for you
Send us your best product images and video clips. Not sure what you have? Don't worry! You can also send us the actual product so we can record it for reel. Our experienced editors take into account your branding and style preferences to create content that are sure to turn heads. We'll help bring your product story to life with pictures and videos that jump out at viewers.
Our reel packages come in on a month-to-month basis, so you won't be locked into any long-term decisions! No forever contracts or set up fees!
How Social Media Videos Will Help?
Social media video is one of the most powerful marketing tools at your disposal – and it's only going to become more important in the years to come. If you want to stay ahead of the curve, make sure your videos are vertical, subtitled or captioned, and longer than 30 seconds. With these tips in mind, we can help you produce video content that will engage and inspire your audience for years to come.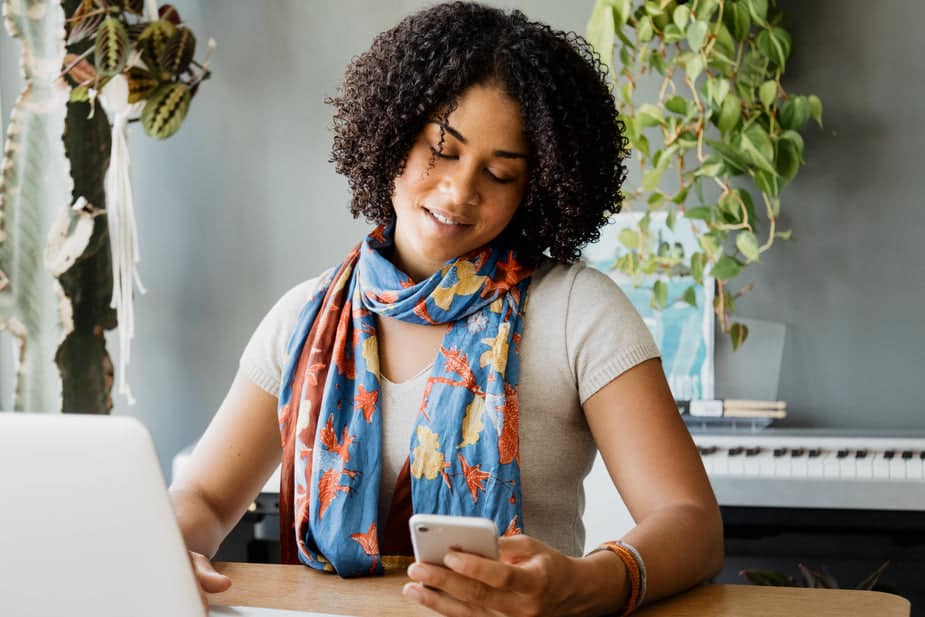 Vertical social media video ads achieve up to X25 ROAS
Book appointments, close property deals, increase restaurant traffic
Boost organic growth of your Brand social media accounts in TikTok, Instagram and Youtube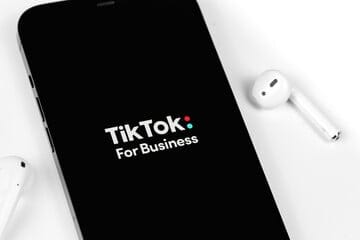 Tell the story of your brand or service with engaging educational reels or UGC product reviews
Frequent updating your social media content build trust and loyalty among your customers
UGC Reviews for GUAM Beauty
Guam Beauty has seen incredible success by leveraging user-generated content and product reviews to grow their social accounts. By investing in TikTok reels, they have reached an entirely new generation of skincare enthusiasts and given their brand a major boost in terms of awareness. The UGC has also enabled them to make sales far more effectively than traditional advertising, as those watching the clips are hearing rave reviews right from real customers who have tried their product first hand.
Vertical Reels for Other Brands
We helped many eCommerce brands to start their advertising in TikTok with viral vertical video ads. AD.JUST has a team of experienced specialists who can produce high-quality Instagram and TikTok reels that are creative and engaging. As a result, we can help eCommerce brands to reach a wider audience and boost their sales.
Book a FREE call with our experts!
ABOUT US
Boutique-style creative video production agency provings services in Los Angeles, San Diego, Orlando, and New York.
California:
1850 Whitley Ave, Los Angeles, 90028
Phone: +1 (213) 315-0200